Strategic words.
Great
stories.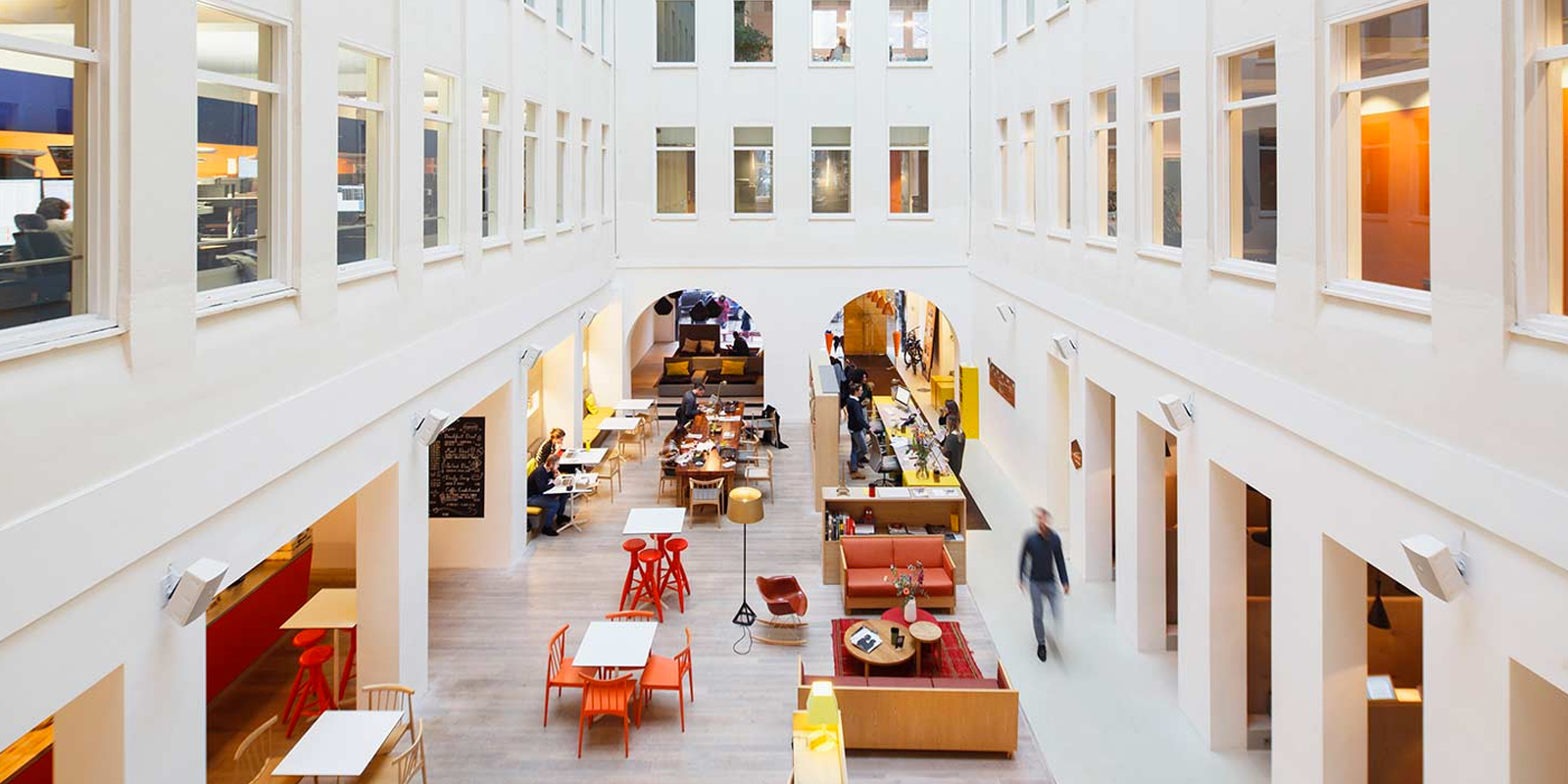 We associate strategic planning, storytelling and copywriting to create brand names, language universes and brand content that resonate in real life. And we do it in 26 native languages.
A5 is an international and independent collective of storytellers, strategic planners, copywriters, journalists, directors, scriptwriters, linguists, writers and semiologists who are convinced that the future of a brand lies in its ability to grow around a narrative and to find the right words. We work for agencies, consulting and innovation firms, brands and companies.
A5 is a threefold entity – Workshop, Factory and DataLab – where ideas roam freely to create value for our clients.
Our bespoke teams are flexible and adaptable – to make working with your teams easy. And we can do it in 26 native languages. Meaning that ideas come to life directly in the target market culture and that we are always working with the goal of going international.
Team
A dedicated team and over 250 writing talents to tend to all your needs.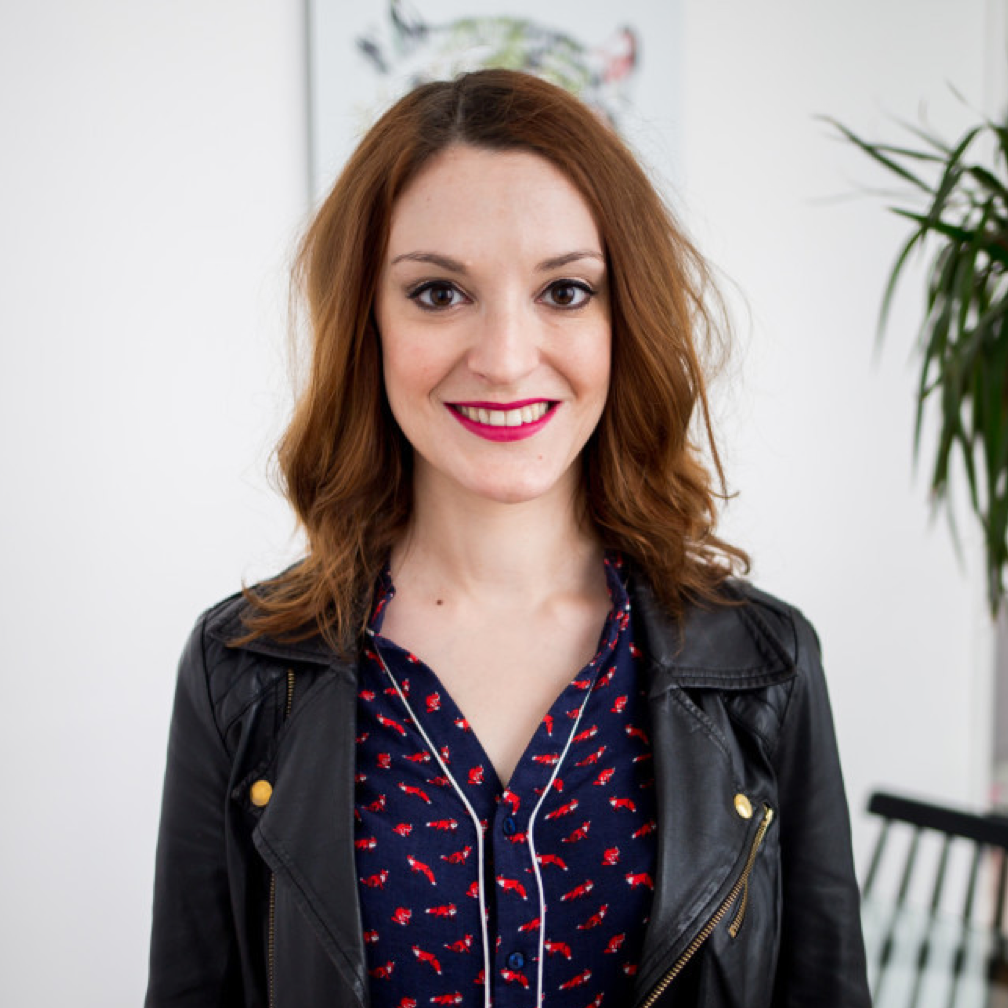 Marie
Corporate Storyteller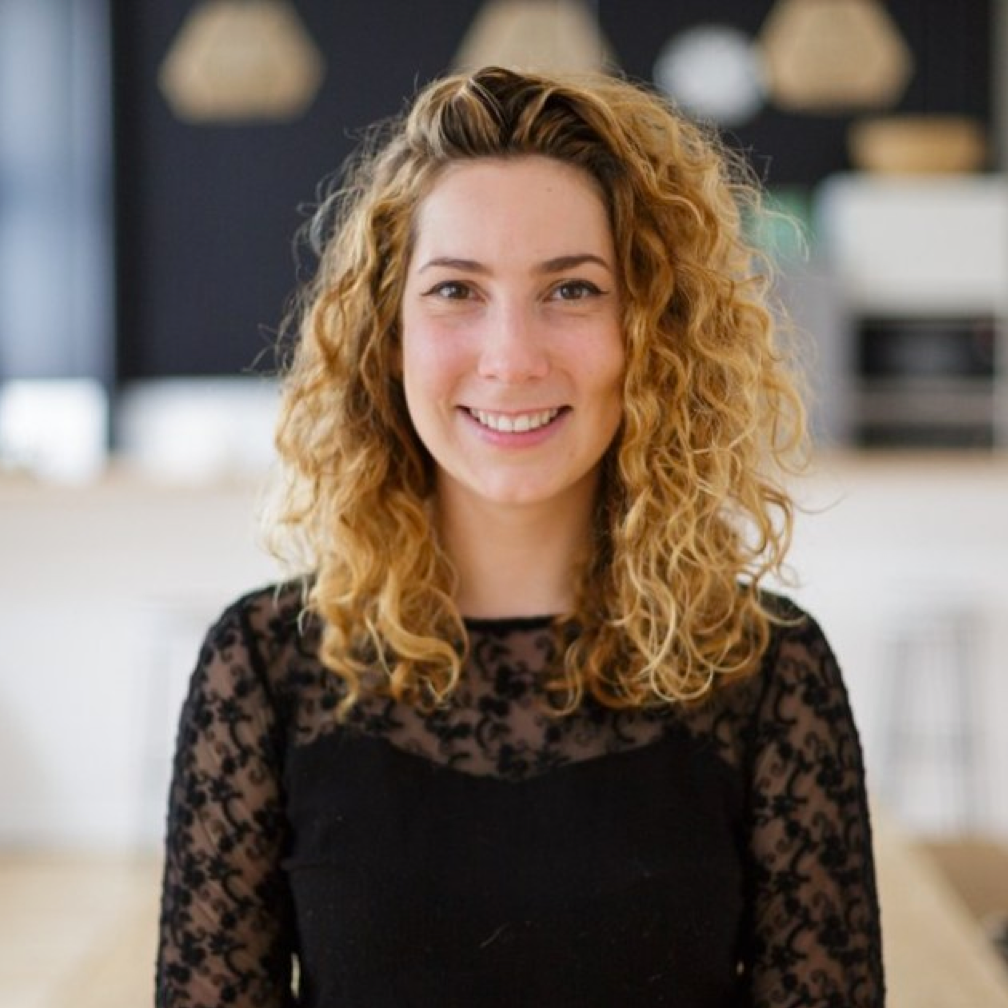 Marie-Gabrielle
Strategic planner & Copywriter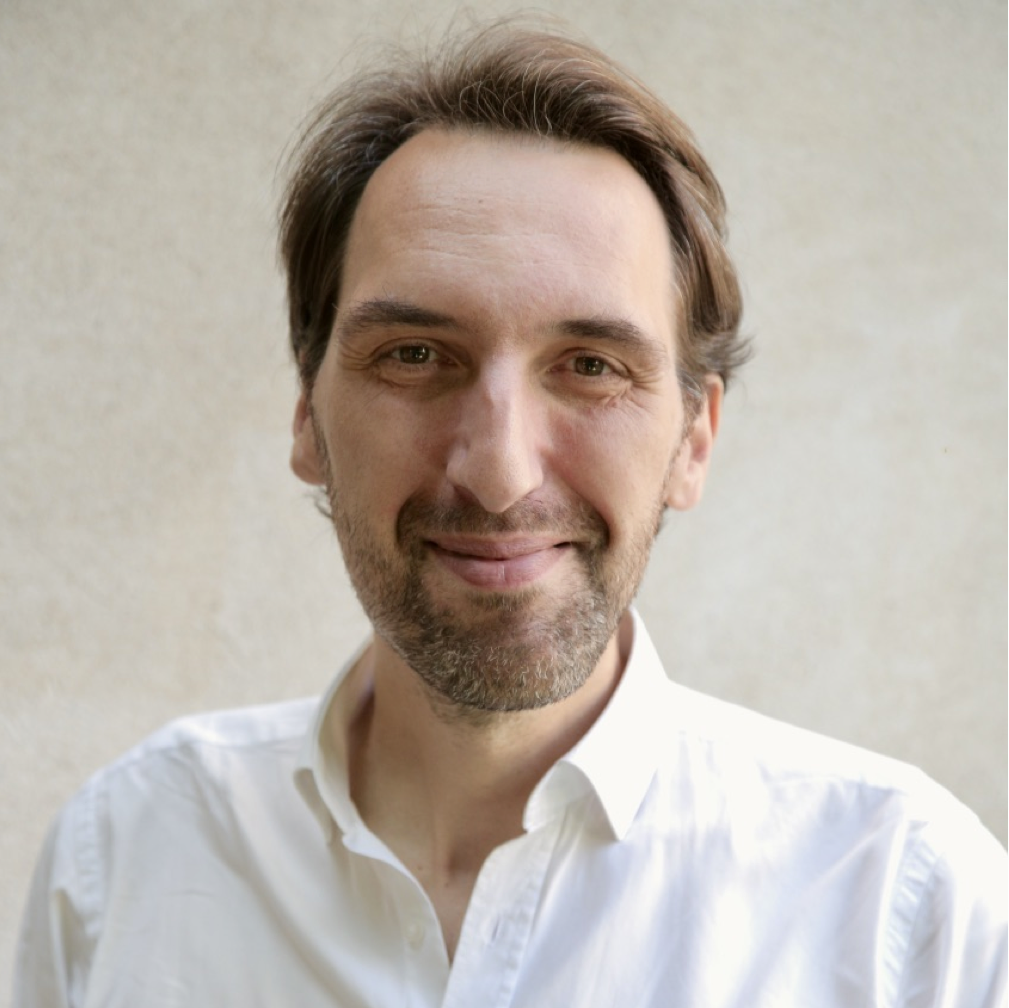 Gregory
Verbal designer & Producer
CEO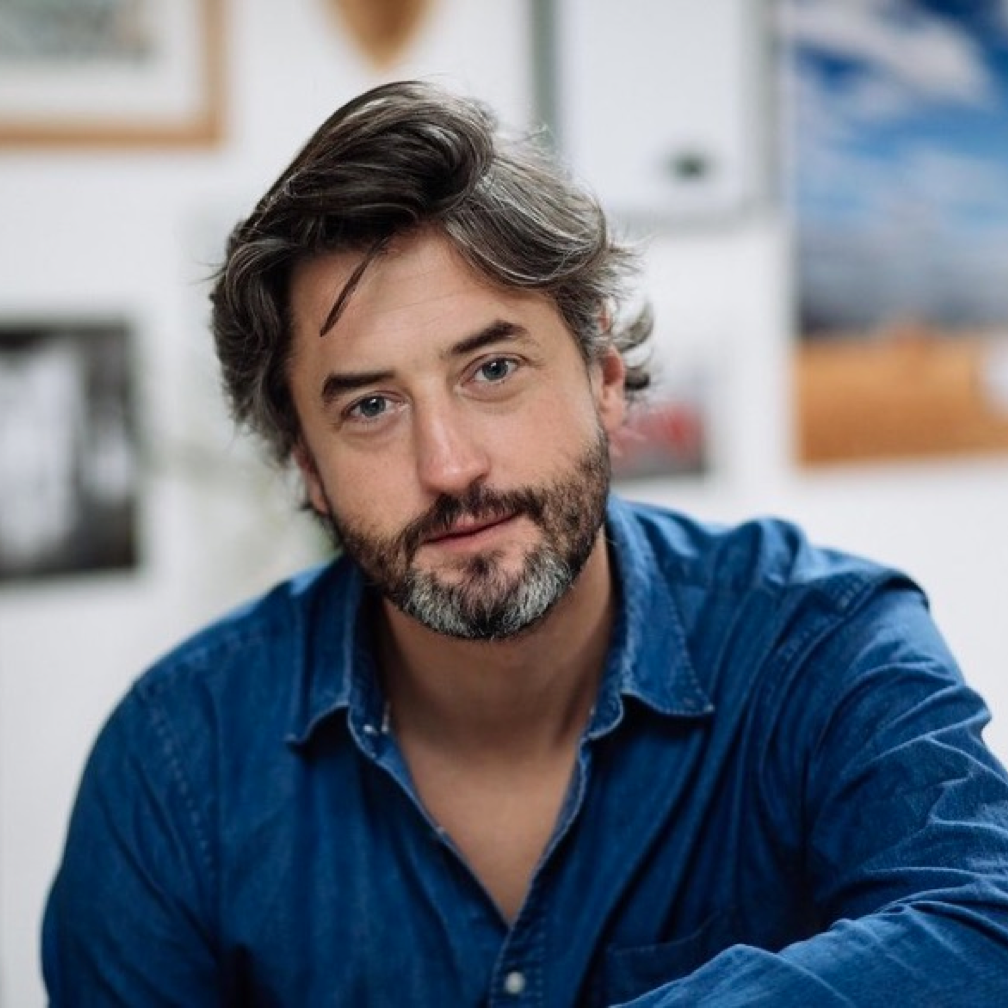 Martin
Content producer & Copywriter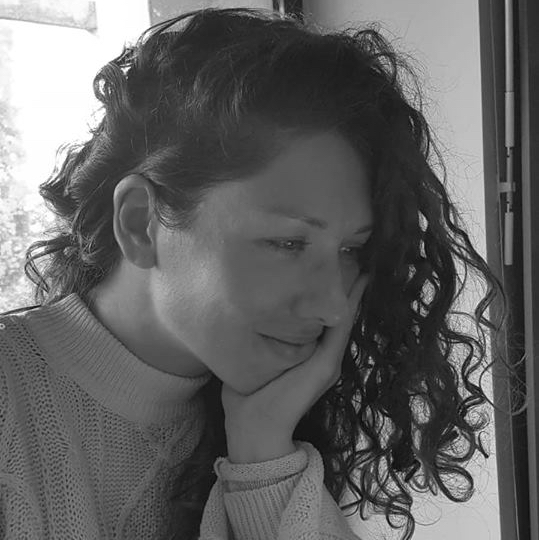 Clémence
UX copywriter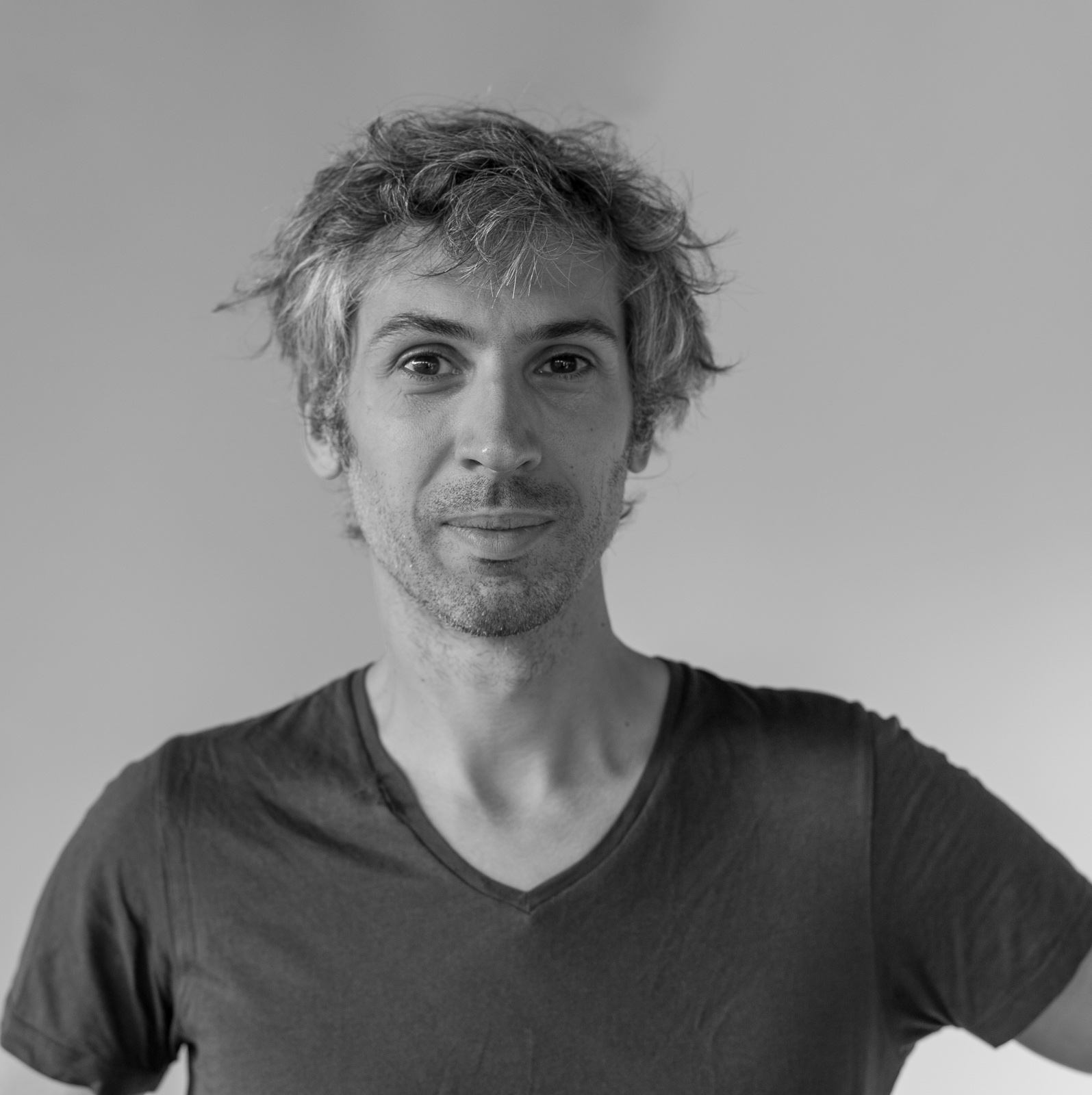 Benoît
Author & Storyteller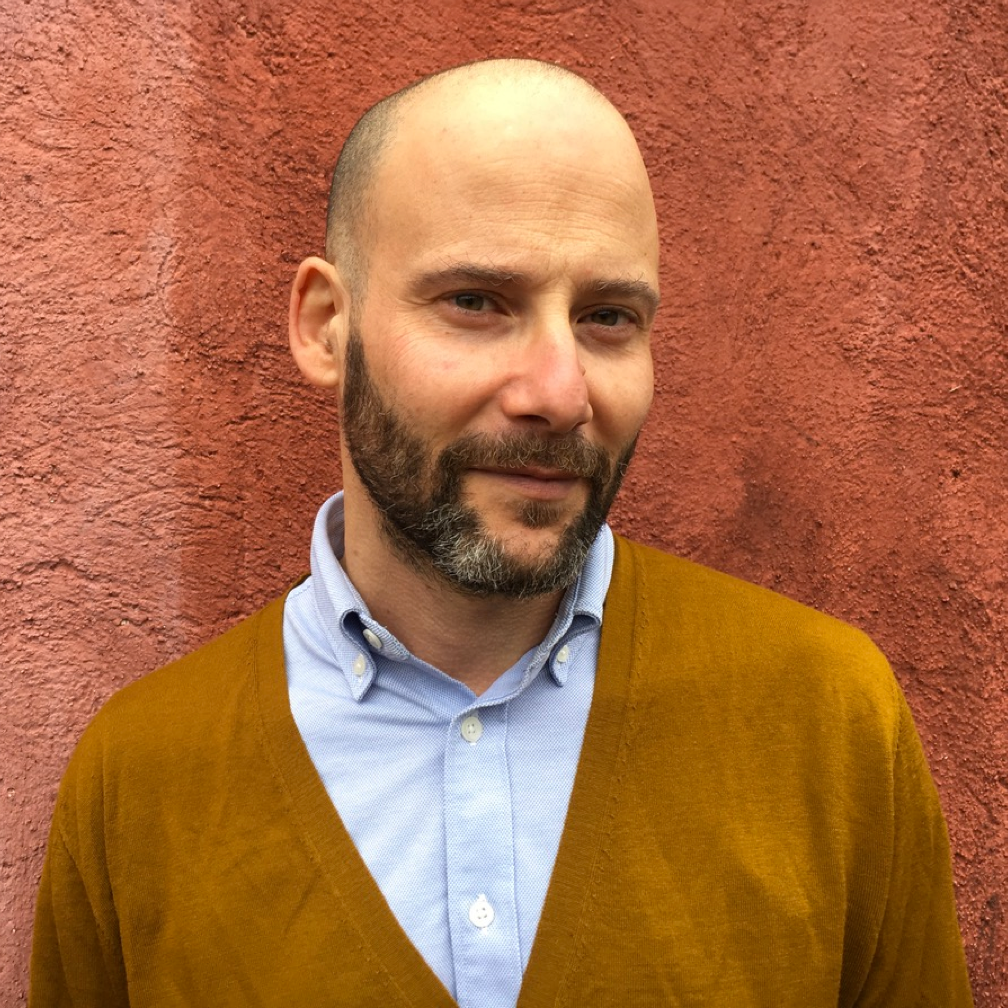 Ezio
Semiologist & linguist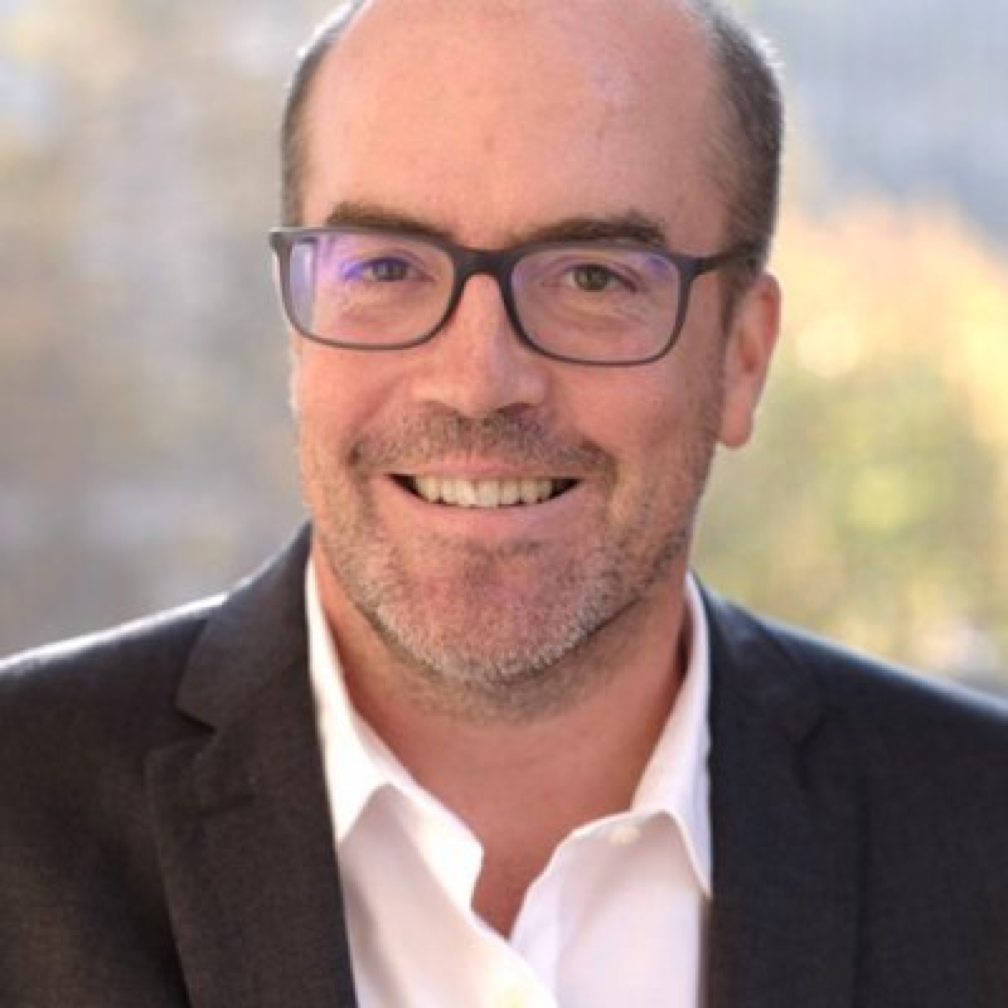 James
Editor-in-chief (ex NY Times)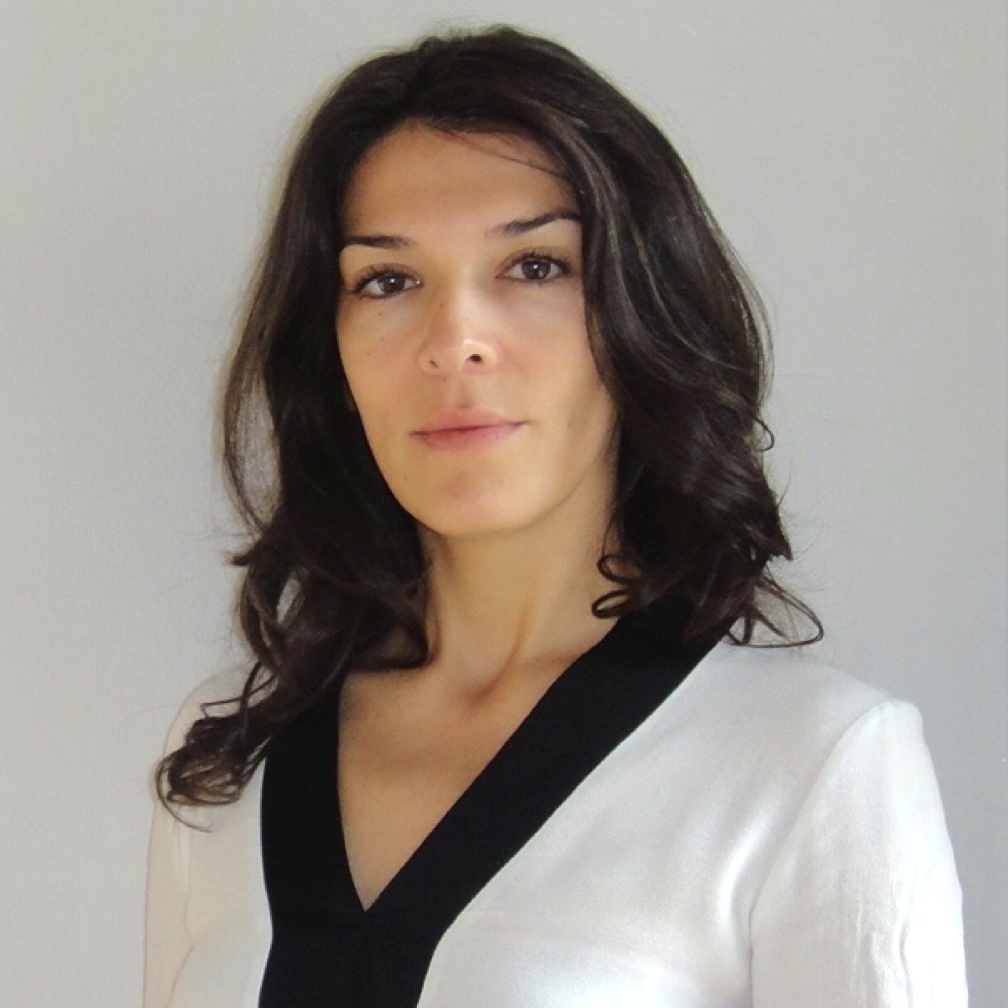 Lejla
Scientific writer & copywriter
Clients A new breeze is blowing over storytelling, naming and branding and company copywriting. Flexible, strategic, aspirational.
Let's meet