The
premium


content factory.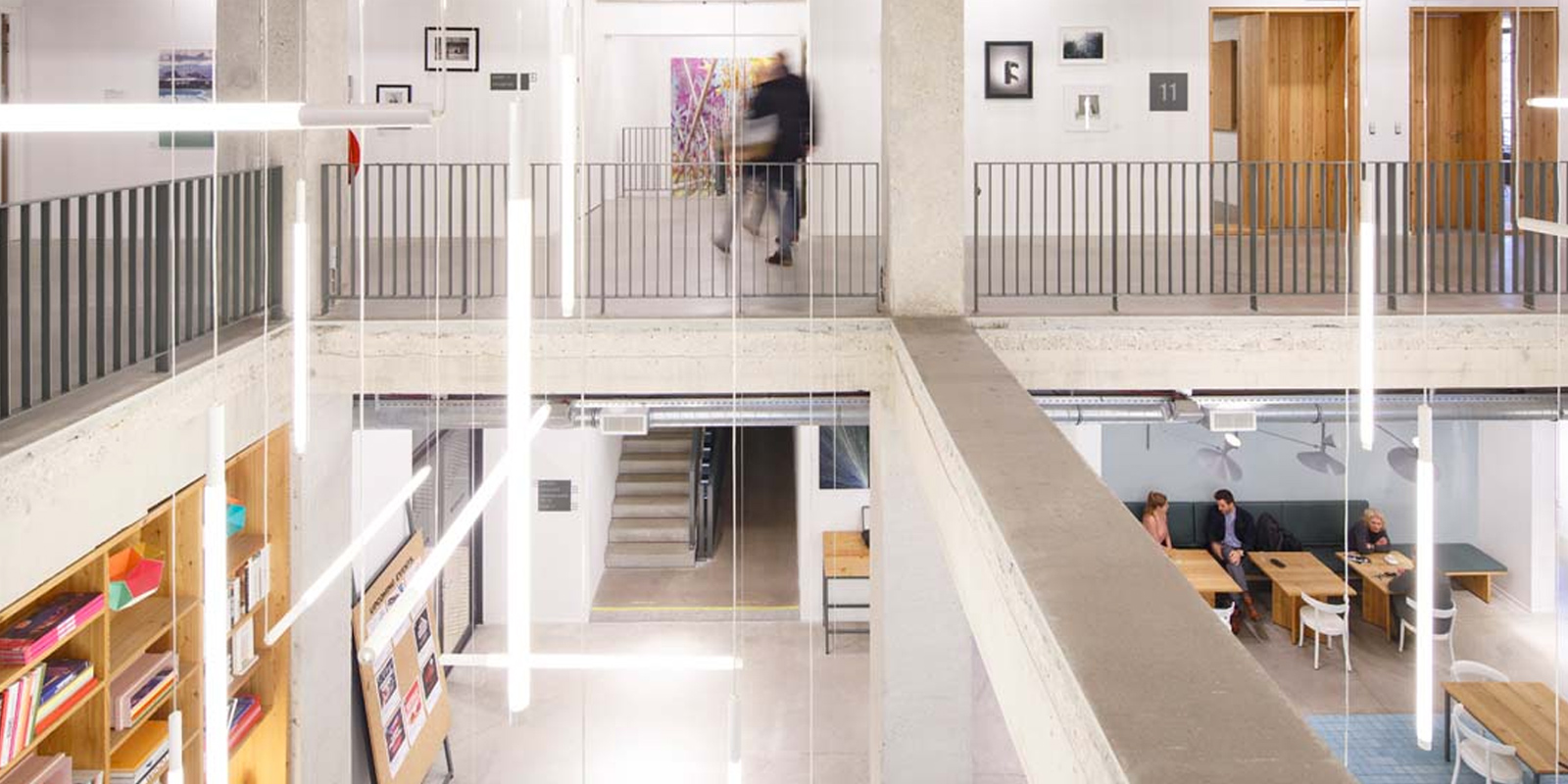 A5 Factory writes premium content. We find the best talent to build the editorial line, and to write Lifestyle, Technology, Science, Food, Travel and Corporate projects.
A5 Factory in figures: 250 editors and content managers working in 26 native languages – either directly at our clients' workplace or together in an externalised Content Factory. A5 Factory uses industrialised processes to manage editorial performance and a dashboard to follow the progress of all your publications.
A5 Factory analyses the way brands and companies communicate. This is done by carrying out an up-to-date editorial overview of the brand, of the competition, and of the semantics of the global ecosystem it is part of.
What we deliver
Editorial overview
Mapping of key opinion leaders
Analysis of current set-up
Identifiying "Personas"
Mapping expectations and customer journey maps
Online audit
Our team set clear editorial guidelines, together with the client. These serve as guiding principles for copywriting across all media.
What we deliver
Overall editorial guidelines
Editorial guidelines for print, digital, sm
Main editorial meetings
Editorial guidelines
Headings
Whenever possible we work with one contact person in order to maximise efficiency, and only bring in all the stakeholders when it is necessary. Either way, we can put together an editorial board that is flexible and reactive, thanks, namely, to more than 250 copywriters in 26 native languages.
What we deliver
Editorial remit
Bespoke editorial board
Methodology / organisation
Writing and editorial calendar
Monitoring
Writing begins with online monitoring on our innovative content-management platform, A5 Content. Thanks to our online dataroom we can comment on each step and feed content, with real-time monitoring by all of the contributors. We do SEO and UX design optimization on all content, including adapting content to mobile.
What we deliver
Key word mapping
E-commerce writing
Organic SEO
Copywriting to optimize SEO
Rewriting
Adaptation
UX copywriting
05.Performance monitoring
Content is grouped in an online Google-certified Content Board so that measuring the impact of your content and continually improving your editorial setup is easy and convenient. Because we know how to create texts that have a strong semantic value, each item quickly becomes ranked among the most viewed content.
What we deliver
Performance analysis
Reporting
Optimization
Run