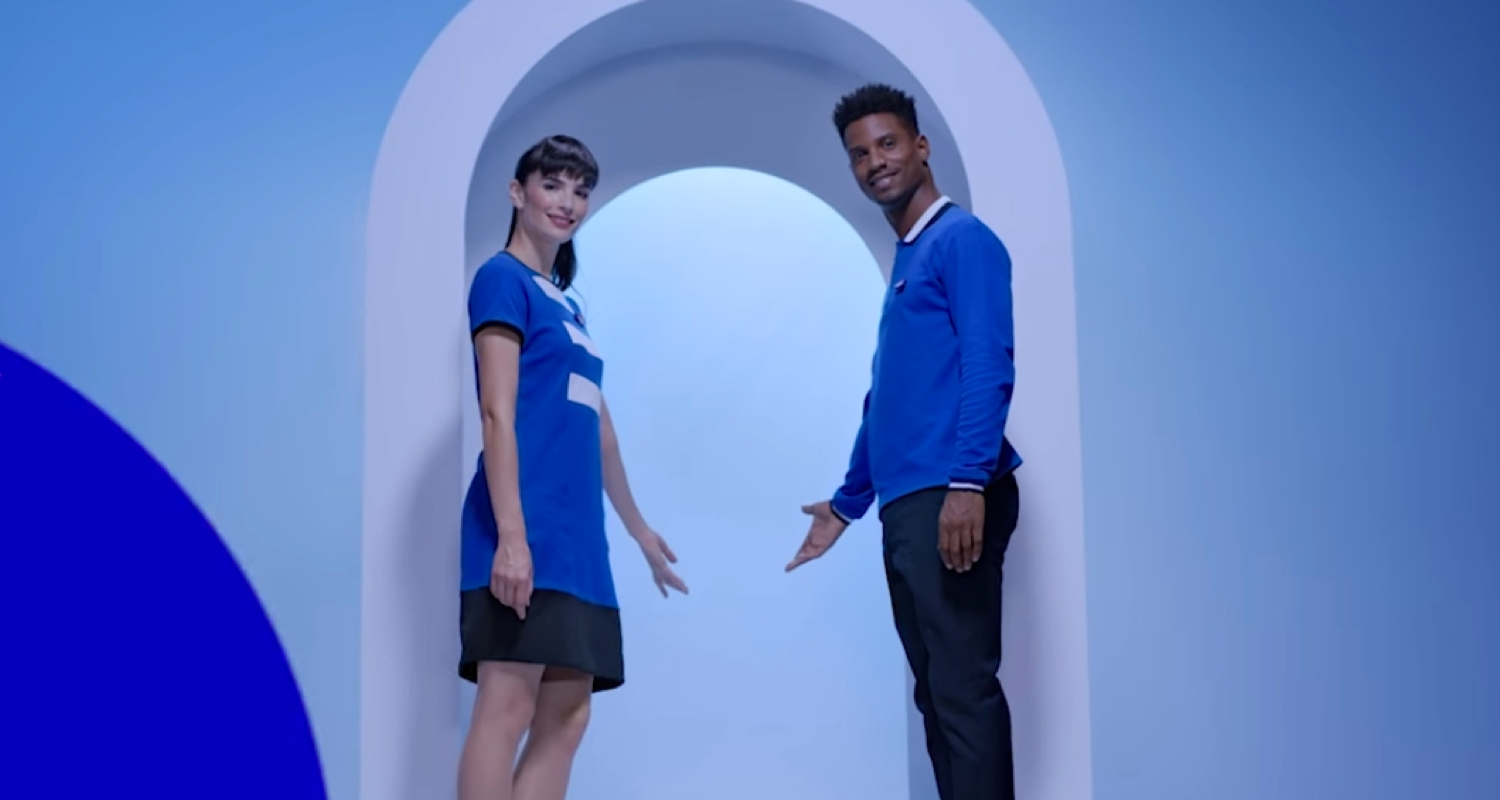 Creating the name and platform for the Air France Group's new brand with Brandimage.
The Air France Group has created a new airline. This is the new generation Air France travel, which benefits from all the expertise of its sister company, all the while creating a completely new and atypical experience. Short, punchy and international, the name Joon has been imagined for its global evocativeness and is specifically targeted to a clientele of young working millennials.
What we delivered
— Strategic planning
— Brand platform
— Naming
— Tone of voice
— Writing the brandbook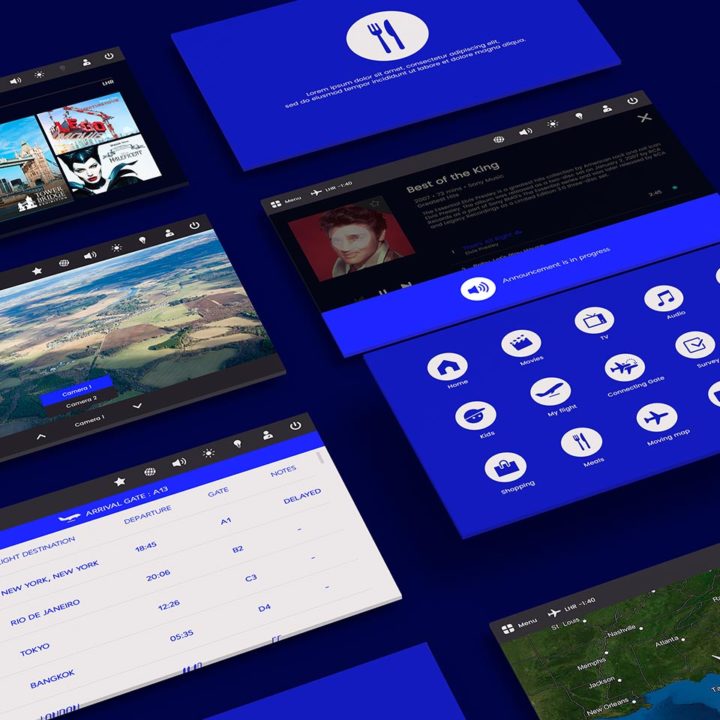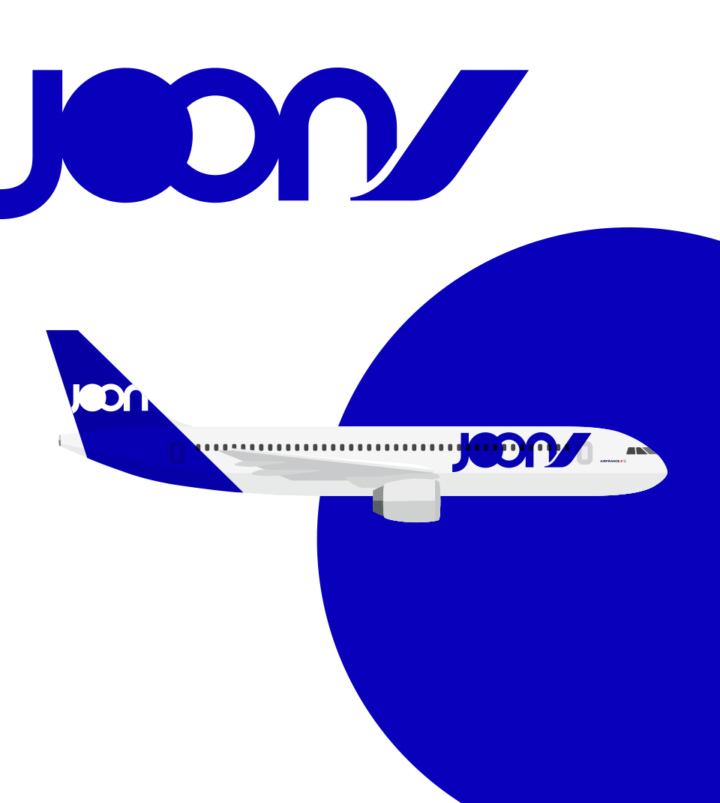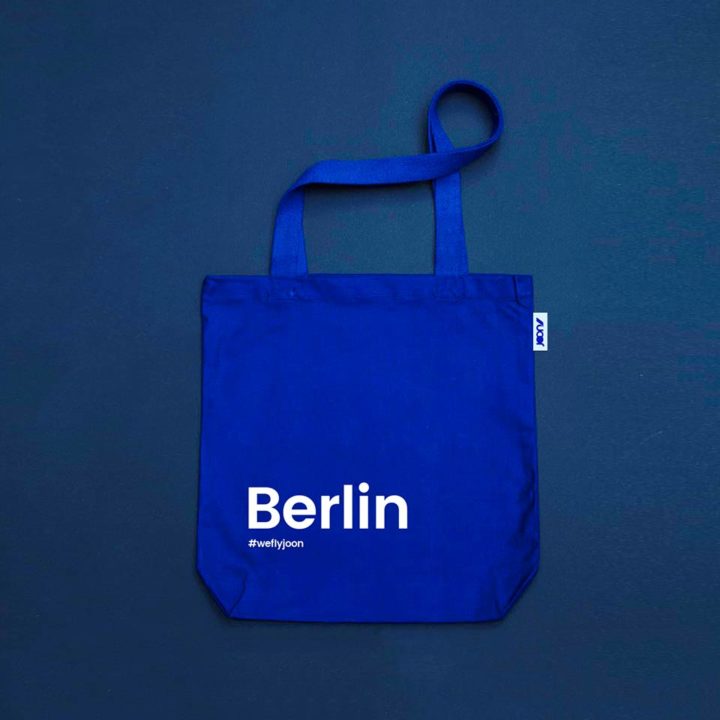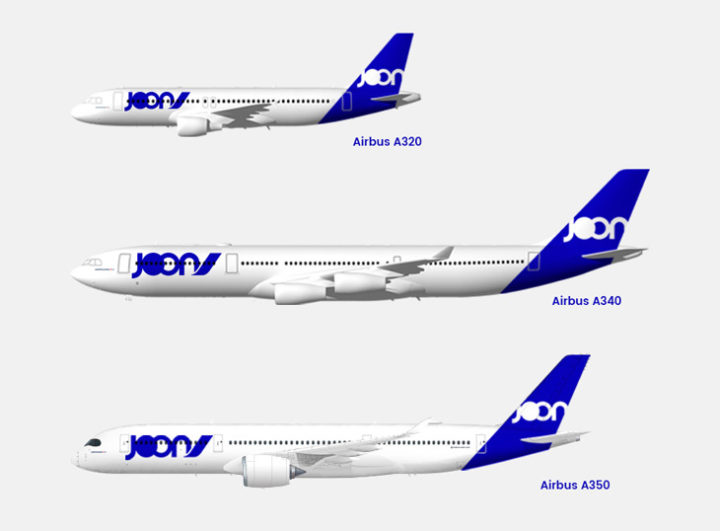 A direct, joyful and contemporary relationship that reshapes the experience of flying.