Samsung.

Lancer la marque sur le digital avec des films spectaculaires.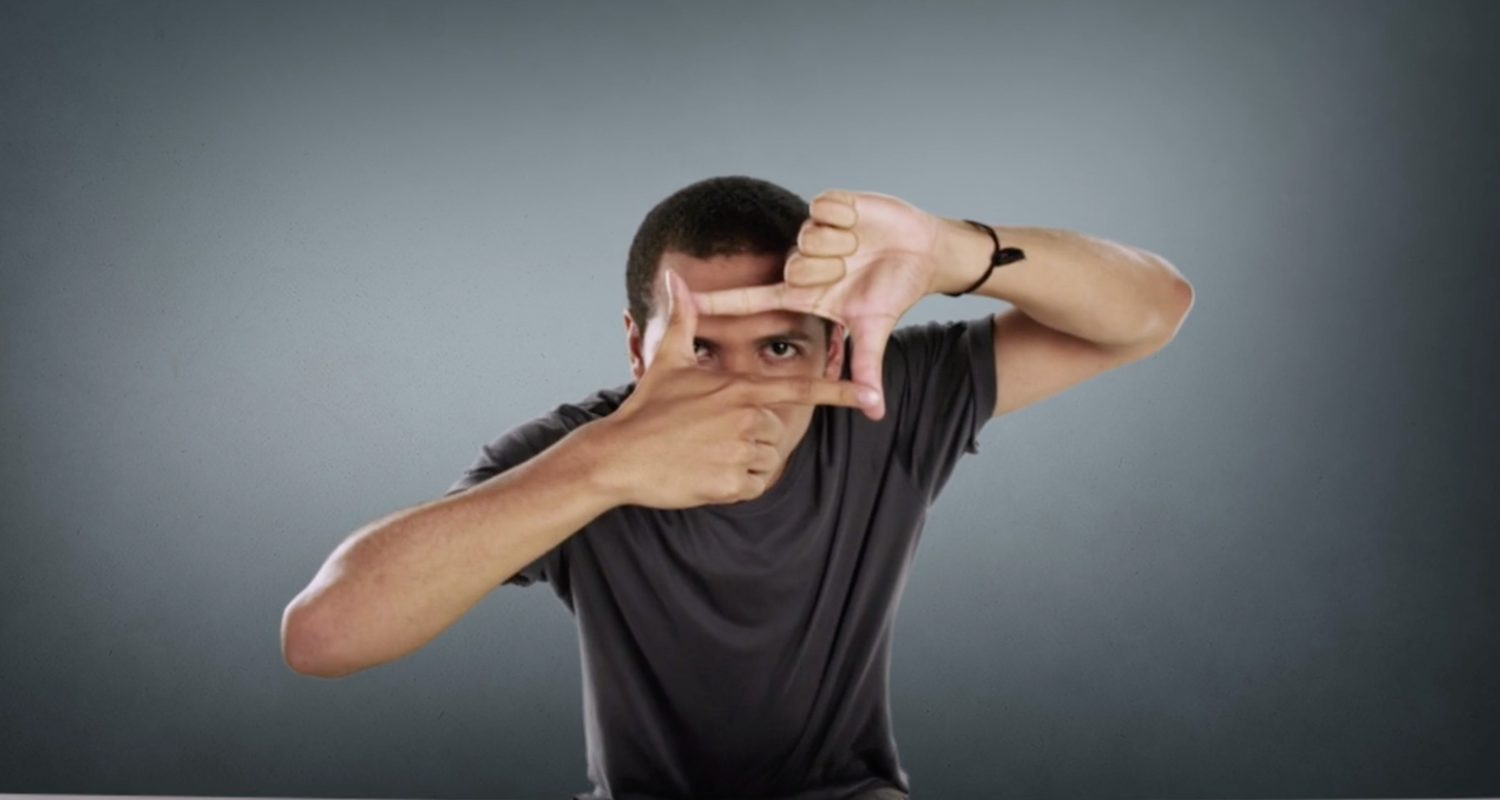 Launching Samsung on digital.
A5 wrote the short films, commercials and interactive movies that have made online communities and influencers interact with the brand.

What we delivered
— Creative recommandations
— Campaign copywriting
— Scripts and storyboard

Tens of millions of YouTube views. A new voice for the brand with a broadening of its target market.