Société générale

L'avenir, c'est vous.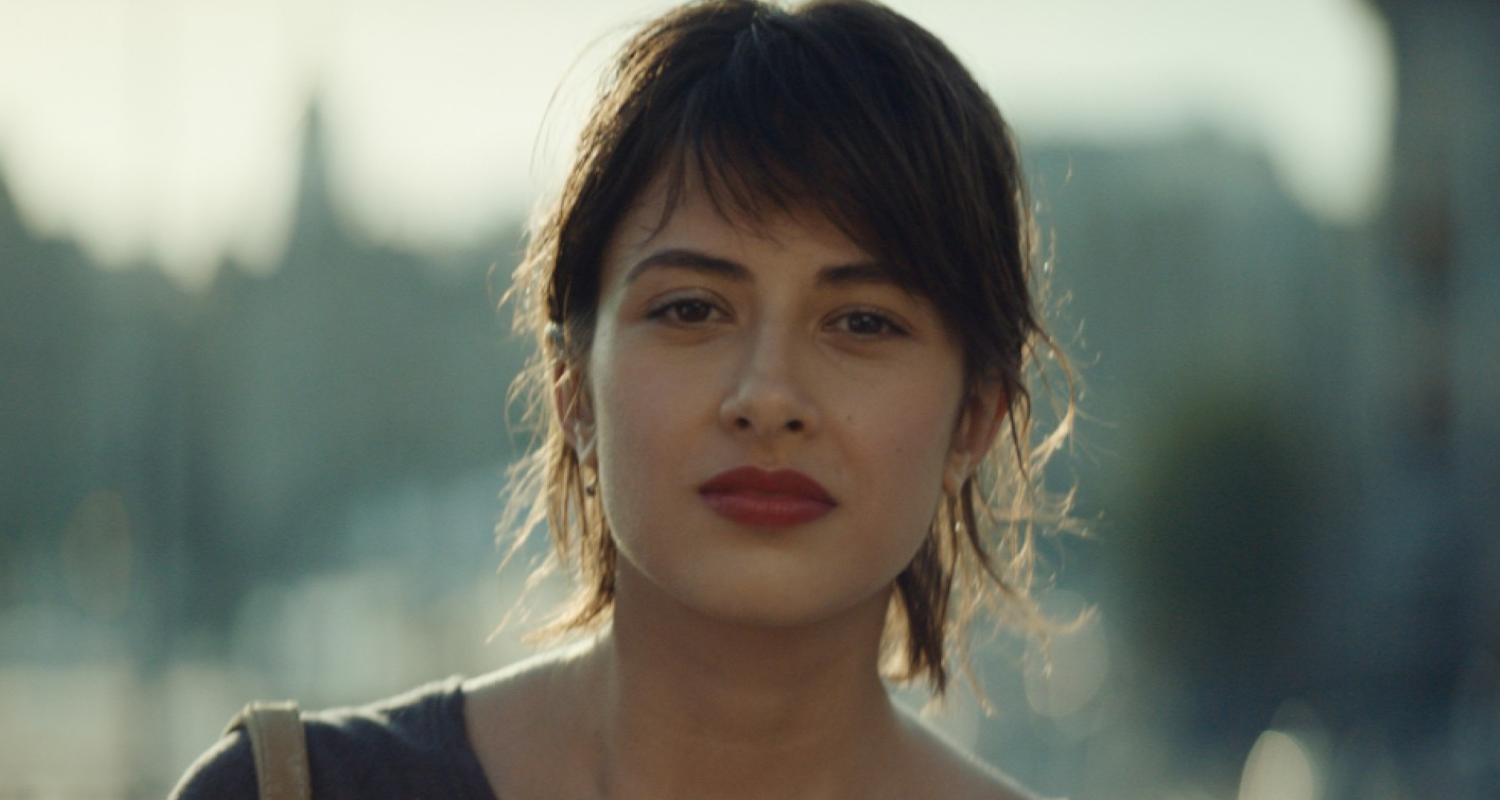 Creating the new brand tone.
The new Société Générale brand territory created by the Brandimage agency supports the group's ambition to become a more connected, open and committed bank. A5 defined the tone of voice of the brand. We chose a tone that is honest and direct and always keep the customer as the main focus.
What we delivered
— Tone of voice
— Taglines
— Brand signature
A vision of an empowering bank that unlocks the potential in every individual. A clear signature: The future is you.