Glenmorangie

Storytelling d'un single cask d'exception.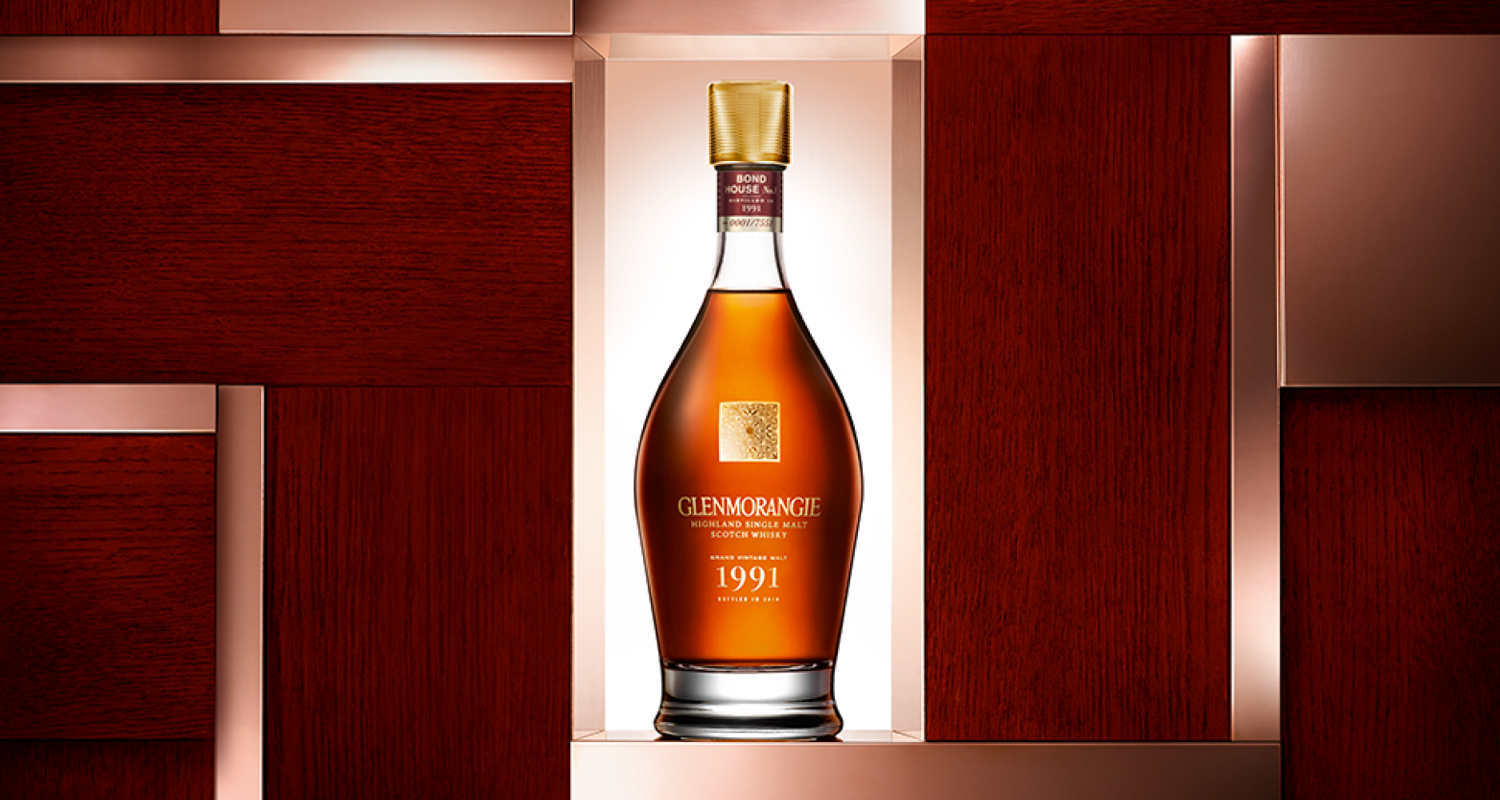 A5 conducted a strategic planning study for the launch of an exceptional single cask. Included on the menu: collaborative creativity, storytelling and naming recommendations.
What we delivered
— Strategic planning
— Organoleptic storytelling
— Organization of workshops
— Naming new products
— Writing content

A one-of-a-kind private launch, catered to 20 major collectors, with a record time marketing (30 days).