Atelier blini.

A5 mijote le wording des recettes de la marque. A table !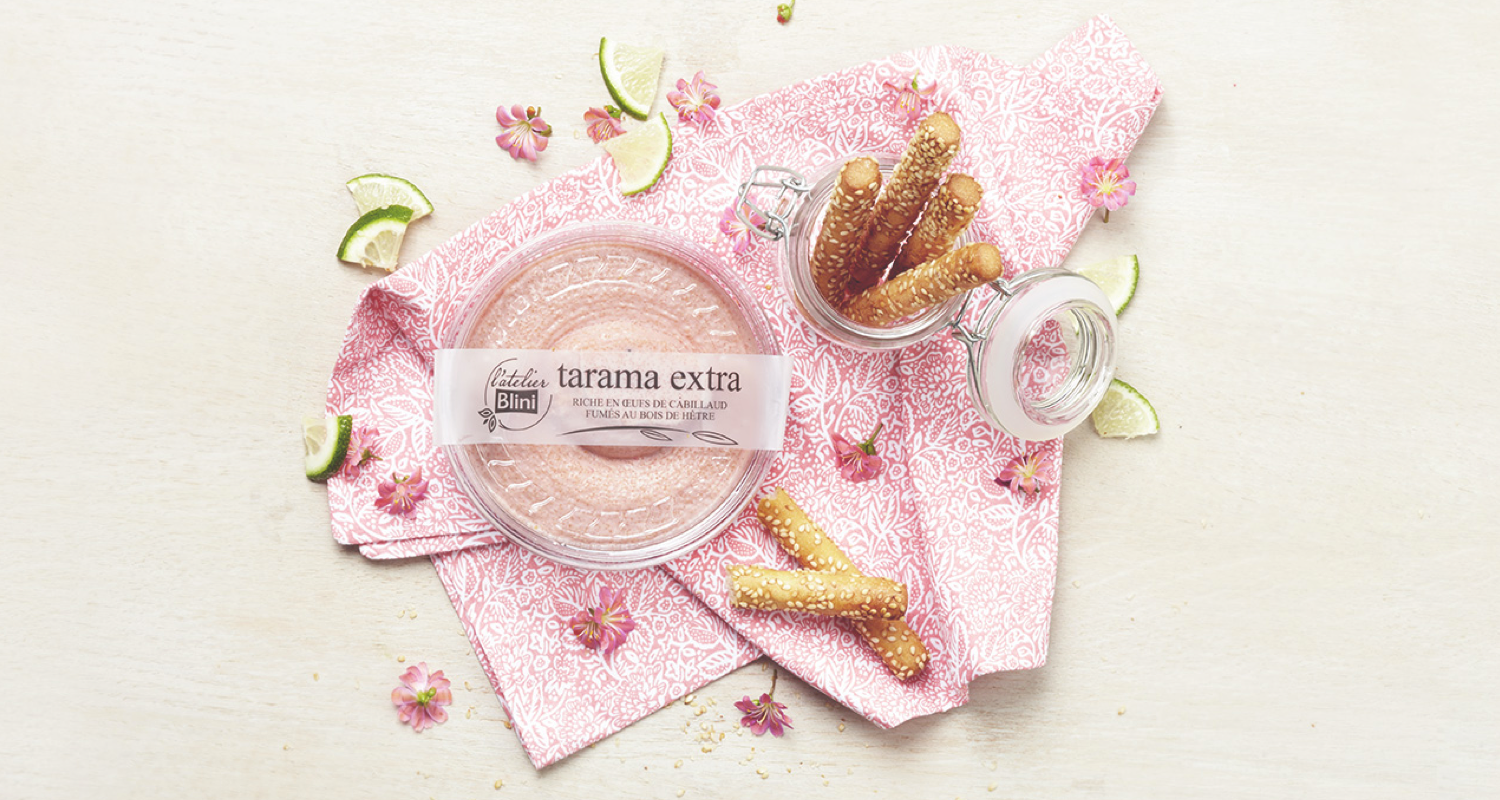 Getting a new message out there for the brand.
In line with the brand's new recipes, A5 showcased artisanal production, strong ingredients and craftmanship. Each product is an invitation to discover the workshop, just like a recipes. No tricks, just the bare essentials. In the recipes, just like in our writing.
What we delivered
— Copyediting the brand's 18 recipes.
— Packaging, print and digital versions.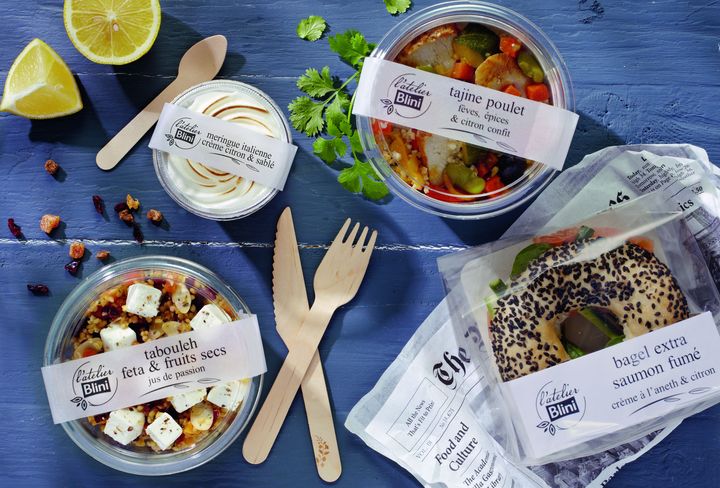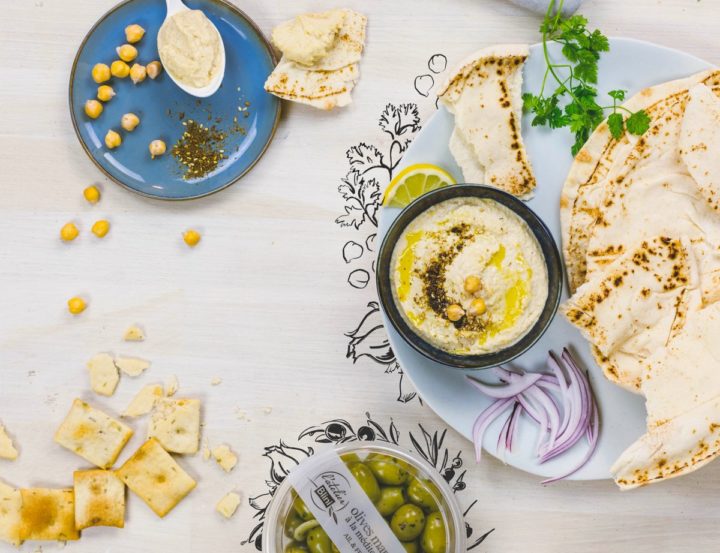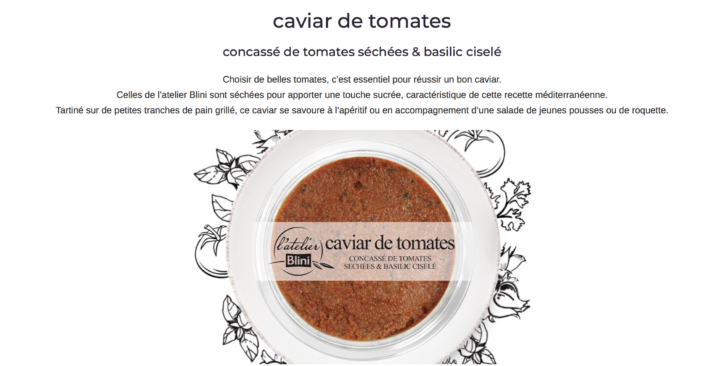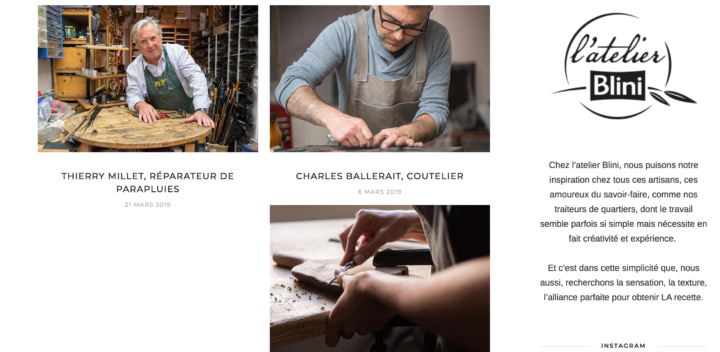 More authenticity, and trust-building. Atelier Blini revisited its recipes and created even more gourmet flavours by returning to craftsmanship.