Les bonnes choses ont un nom.

A5 crée le style rédactionnel de la marque Lenôtre.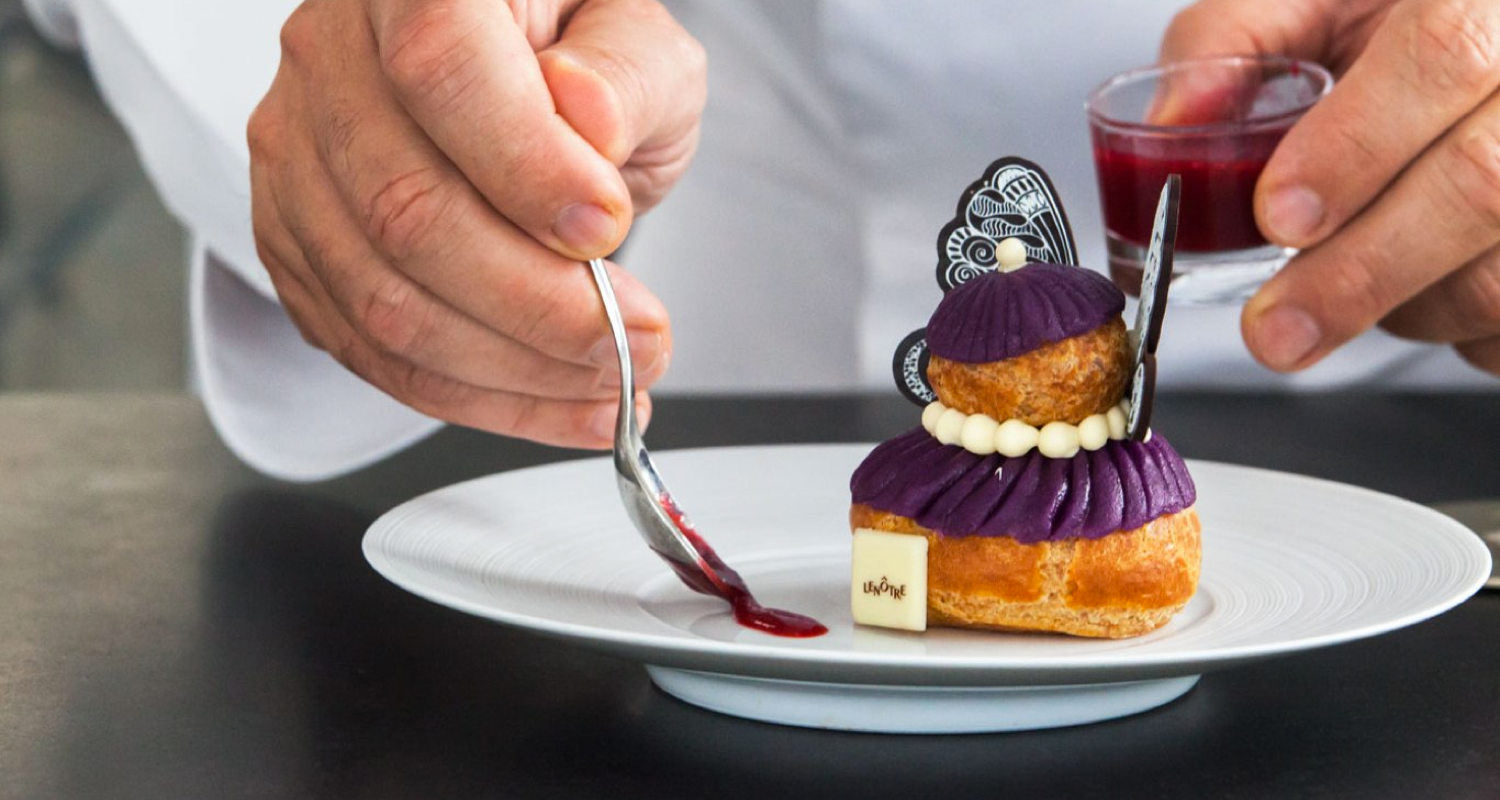 Ingredients
_______________
More flavours, and storytelling to fully experience the best of Gaston Lenôtre's recipes and rediscover the brand's passion for pastry.
To accompany Lenôtre's new chocolate range, A5 created the brand's language guidelines, defined an editorial line for social media and designed the brand content for the new chocolate creations.
A5 sublimated the craft of the brand that trades in taste, and wrote the brand universe to convey Lenôtre's dedication to delicious gourmet recipes.
The Workshop set out to really get to know the brand with Guy Krenzer (twice winner of the "Meilleur Ouvrier de France" award and Creative Director at Lenôtre) and Marc Sibold (Head Chocolatier and Confectioner at Lenôtre). Real teamwork to bring to life a joint love of chocolate.

What we delivered
— Brand platform
— Language guidelines
— Editorial line
— Writing contents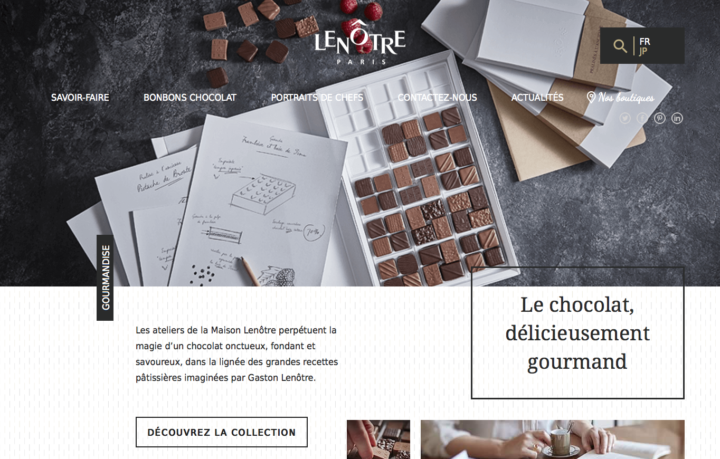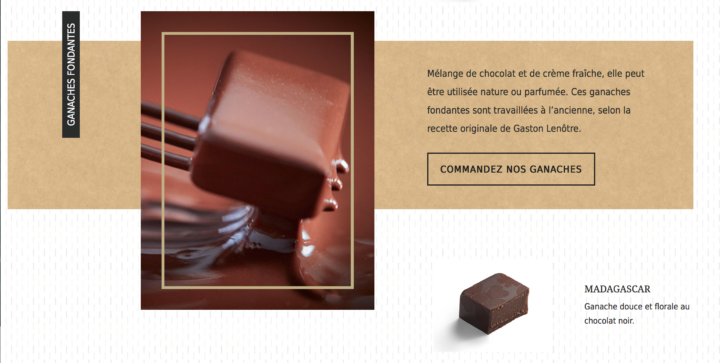 Well-delivered communication to showcase Gaston Lenôtre's gourmet and pastry know-how.
4 kilos gained by the time the job was complete.