BNP paribas Real estate

A5 imagine les services des bureaux de demain.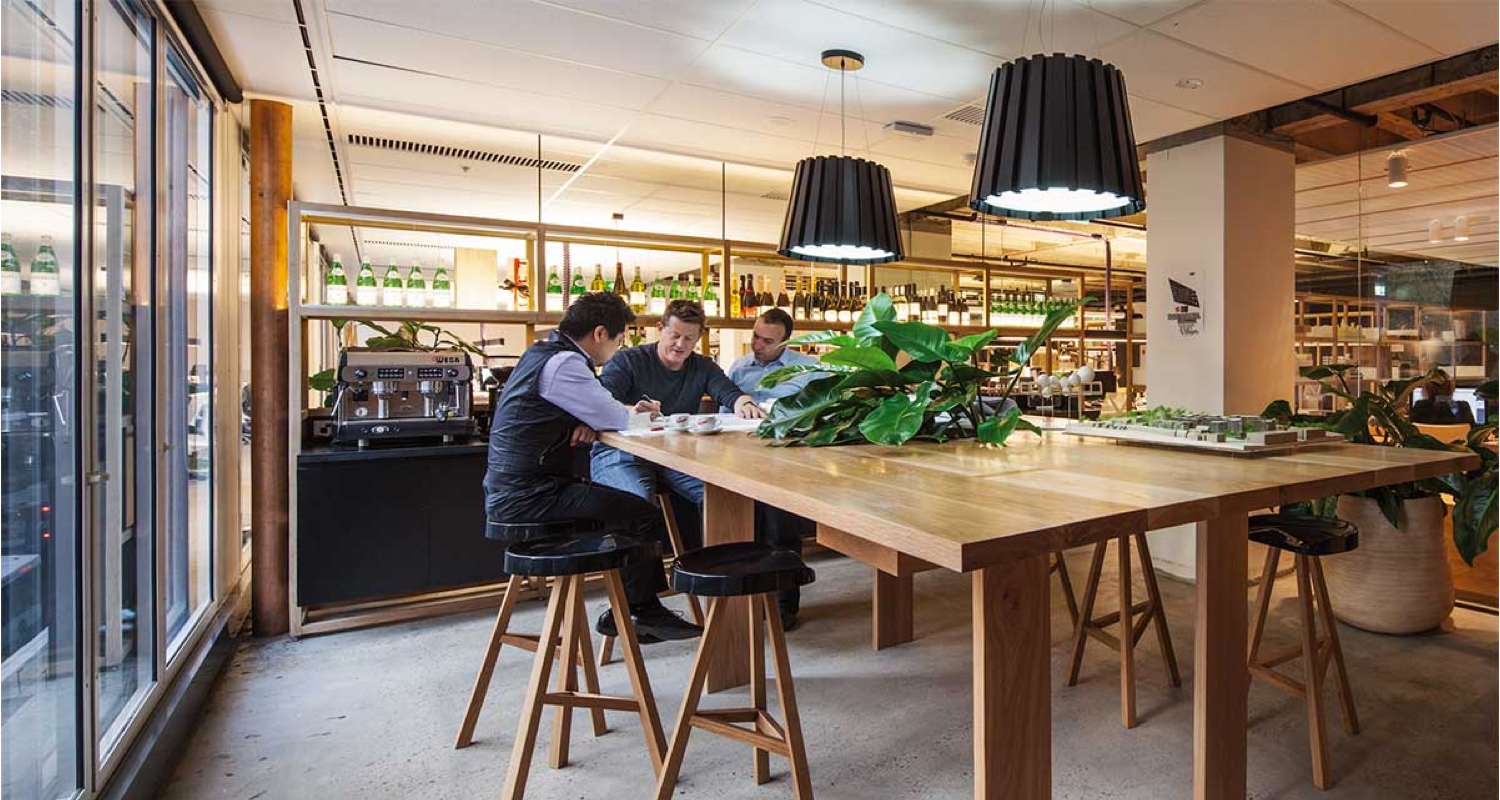 Reimagining the offices of the future.
The service sector property market is changing and it is changing fast. Conventional office spaces are out. It's time to create new experiences to support new ways of working. A5 conducted a study for BNP Paribas Real Estate to imagine what offices will look like. A prospective and collaborative approach to challenge comfort zones and imagine new uses that will attract and retain talent. Discover it in the Watch Out collection.
What we delivered
— Interviews
— Strategic planning
— Creating of usage scenarios
— Writing
What are the new societal expectations that impact companies today? In order to move forward, the Watch Out study provided an overview of services and new trends, together with recommendations and specific examples to help users, developers and investors anticipate the new challenges of the buildings of the future. From major trends to implementation, we've got it covered.
A concrete source of inspiration to bring future services in an ever-evolving world.