BUT

Une nouvelle plateforme de marque et un storytelling d'aide au choix pour aller droit à l'essentiel !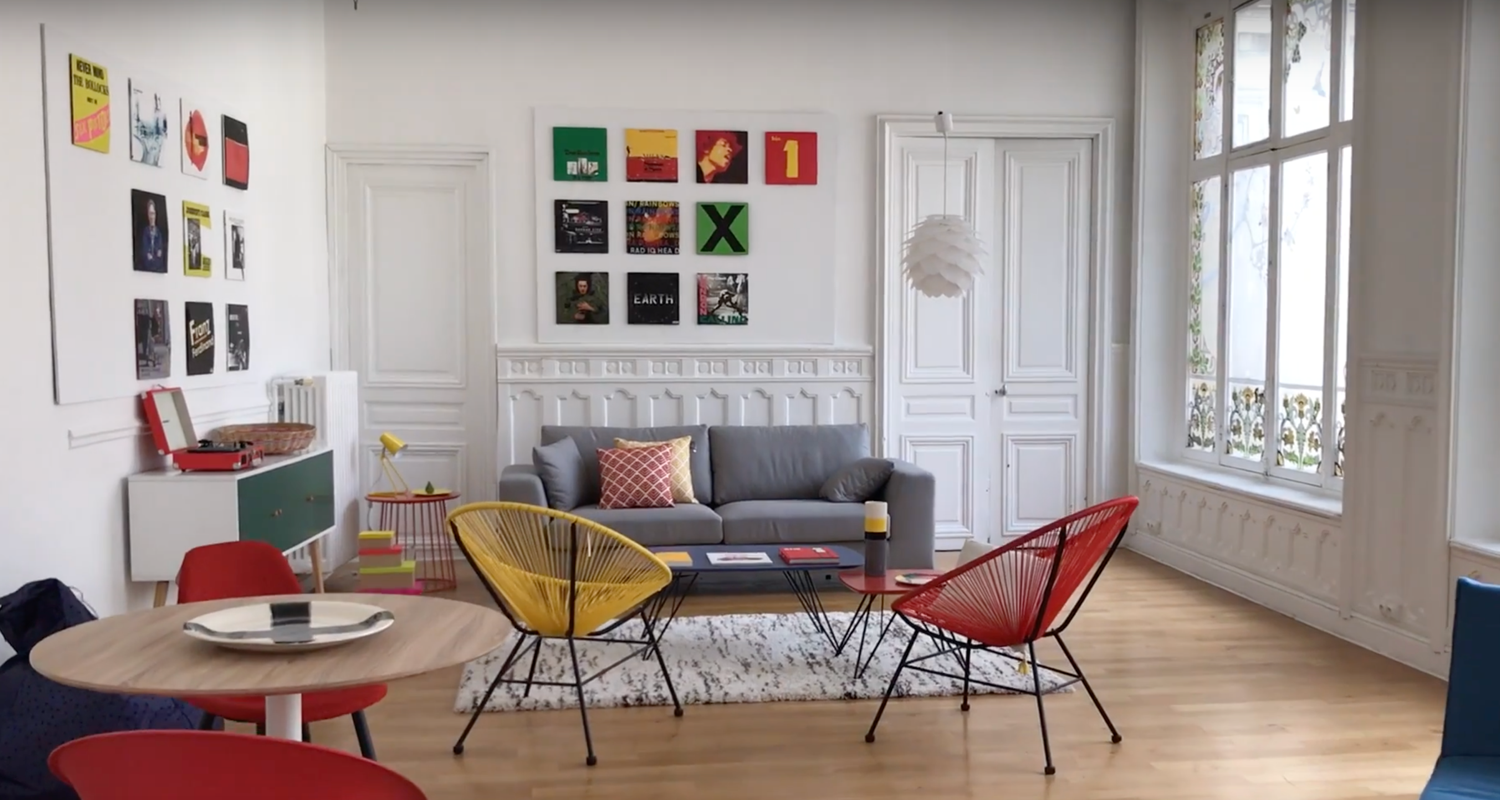 Making in-store choice easier
A5 designed the new BUT in-store pitching. We kept the tone simple and explanatory.
What we delivered
— In-store wording audit (wording checkstore)
— Tone of voice
— Brand platform
— Content to help customers make their selection

A more coherent brand, clean pitching lines, a clearer direction. Everything just got easier with BUT.