APRR

Wording d'influence, site corporate et nouveau rapport annuel.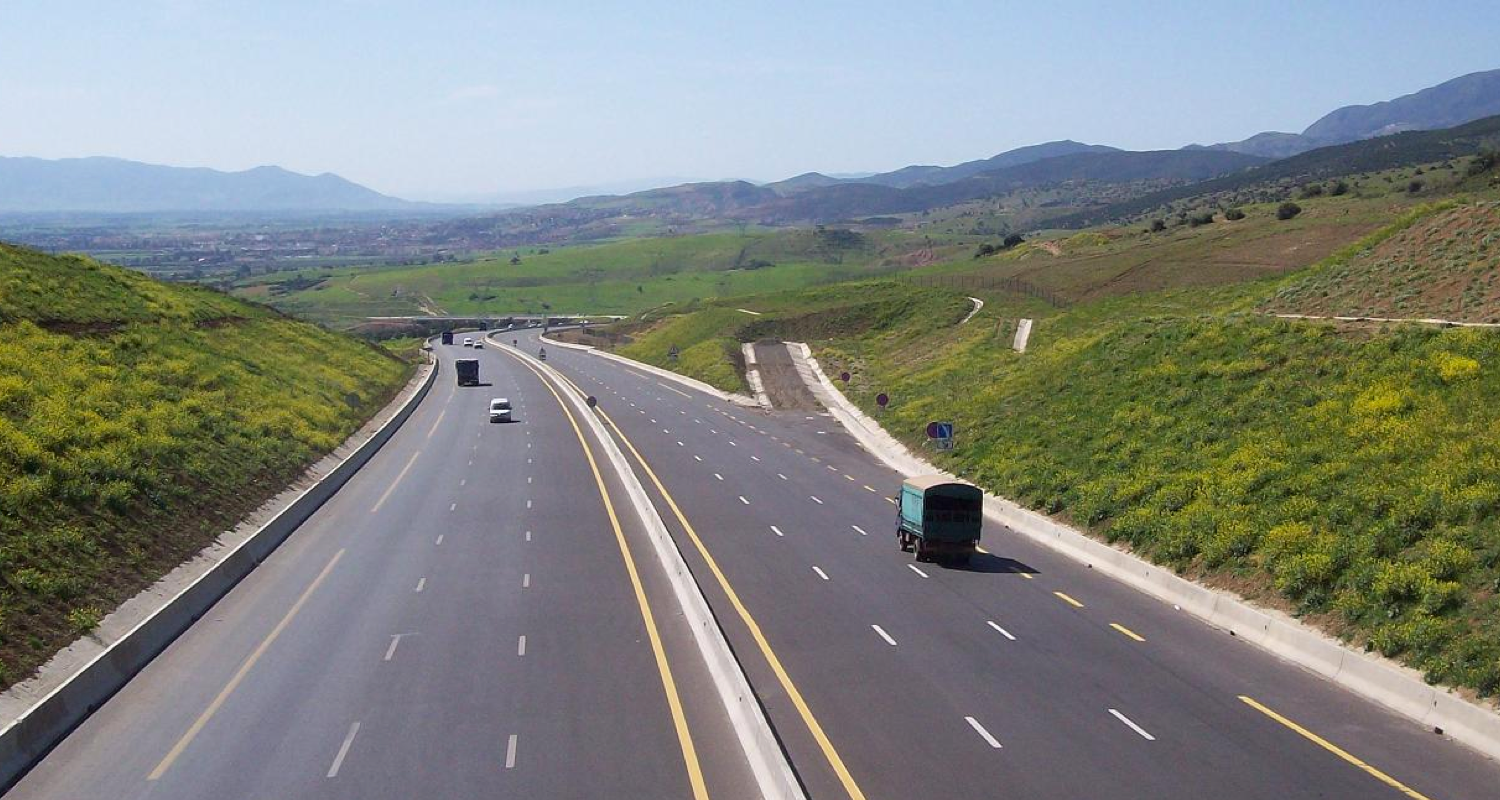 Strengthening the public service concessions model for the motorway network.
Faced with the challenges of renewing public service concessions, A5 and TBWA Corporate developed the APRR Group's positioning and boosted its economic and societal model.
A5 created an influential pitch and wrote the texts for the APRR Group's corporate website, as well as its online annual report.

What we delivered
— Strategic planning
— Position paper on the concession model
— Defining the editorial line
— Copywriting the annual report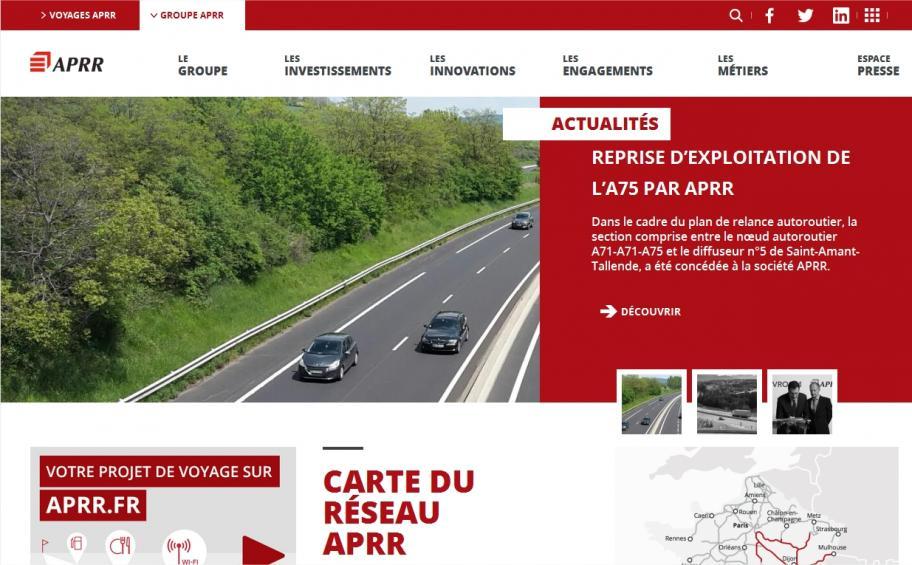 A review of the concession model in France, based on proof. Crystal clear communication to support new pitches that take into account past criticism.