Elle & Vire

La French Touch d'excellence.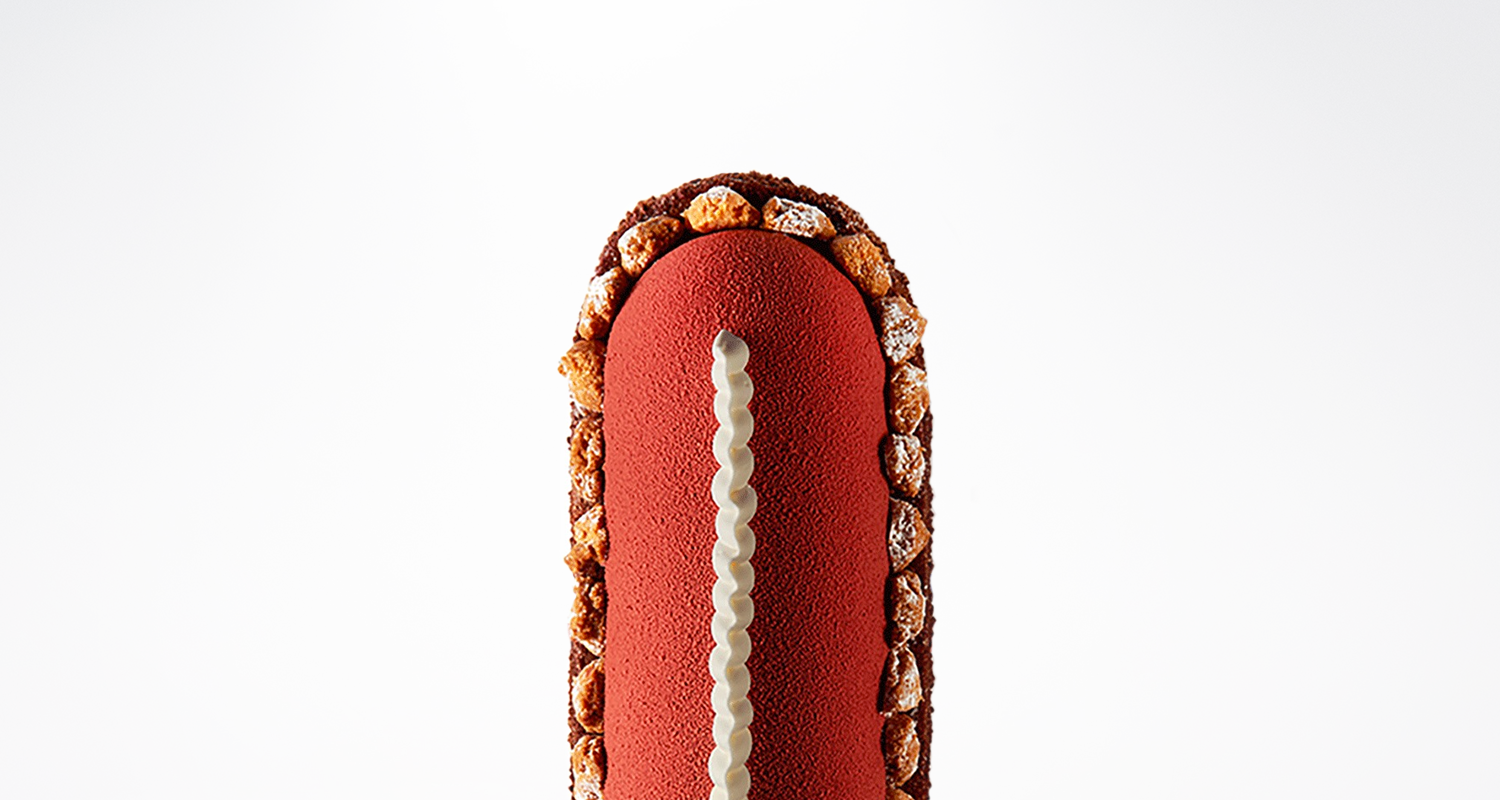 Boosting the Elle & Vire cream's reputation for excellence.
A5 brought the French Touch to the best of crème fraîche.
On the menu: signature branding, chef portraits, a shopping list, a manifesto and a digital campaign.
We worked with 11 crème de la crème chefs, namely Pierre Gagnaire (sponsor for the Elle & Vire Professionnel cream), Christophe Michalak, Jérôme de Oliveira, Sébastien Bouillet, Etienne Leroy, Julien Alvarez, Nicolas Boussin, Sébastien Faré, Nicolas Paciello, Laurent Lemal and Yannick Tranchant to combine taste and aesthetics in top-of-the-range creamy creations.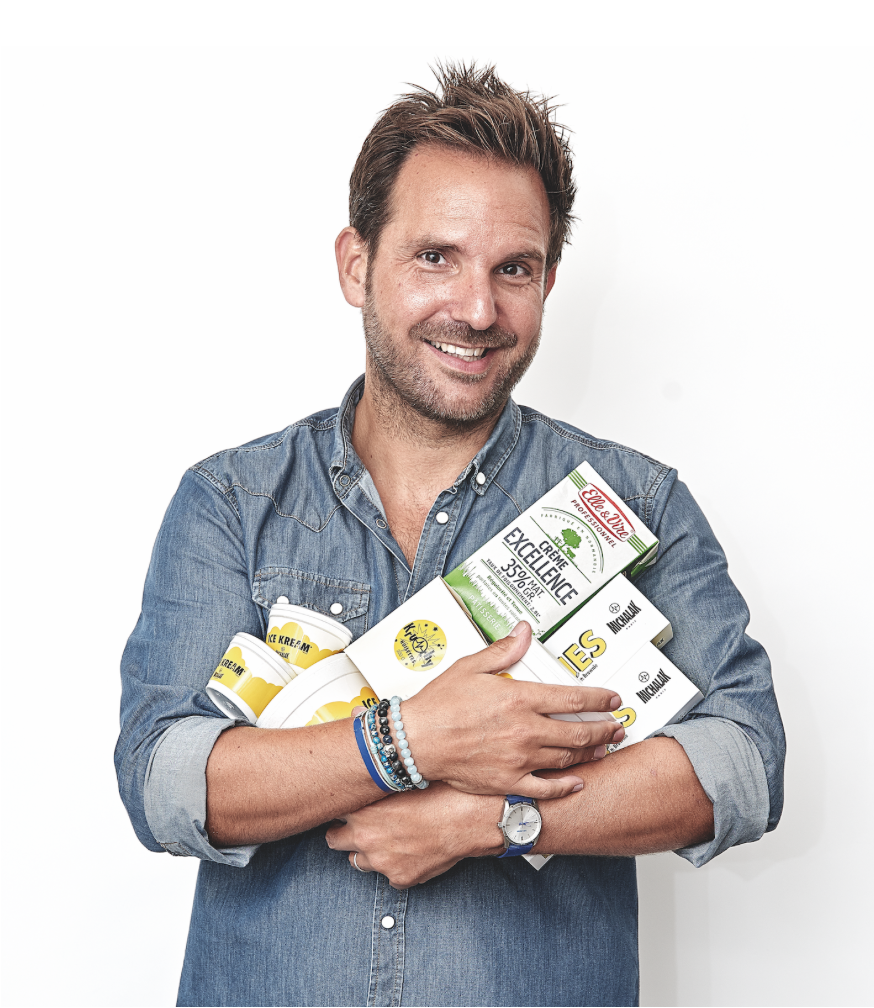 Ingredients: mix in reputation and know-how, fold gently, and leave to rest for an honest image and language that is all about connecting.