Hopscotch.

Des films d'agence pour écrire l'histoire en continu.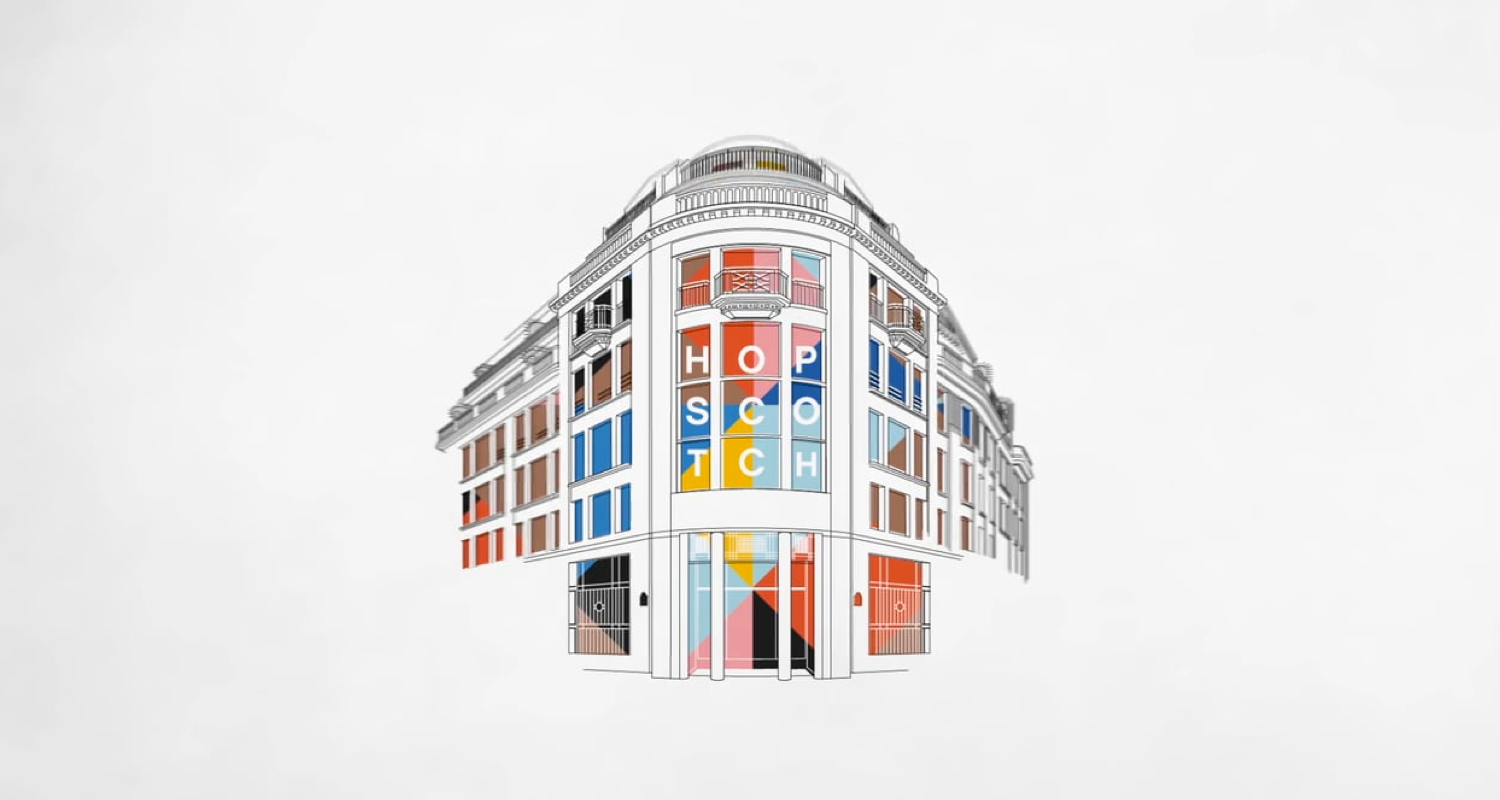 Writing the story of a communication Group that is not afraid to constantly reinvent itself.
Hopscotch entrusted us with the task of scripting its "legacy" films to talk about the Group's performances and to boost its staff, as well as its clients.

What we delivered
— Creative recommandation
— Writing scripts / storyboards and voiceovers in English and French
— Production monitoring
Films shown at annual conferences and at every major client presentation.