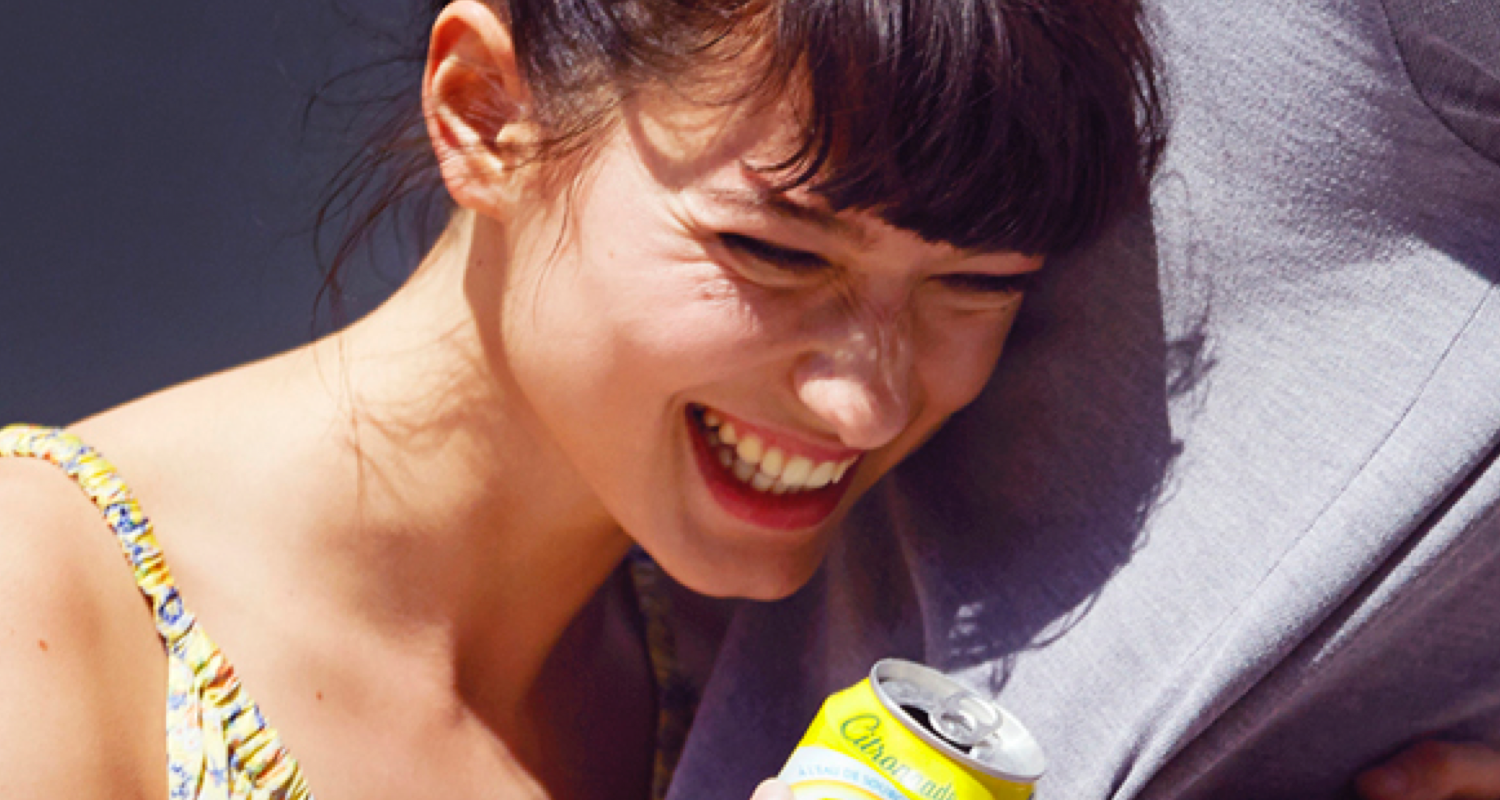 Pulco launched its ready-made still lemonade and asked us to re-interpret their signature motto: "A fresh start.".
A5 wrote an ode to laziness and relaxation. When life throws you lemons… make lemonade!
What we delivered
— Strategic planning
— Tone of voice / editorial guidelines
— Campaign copywriting
— Writing content for the website
— Community management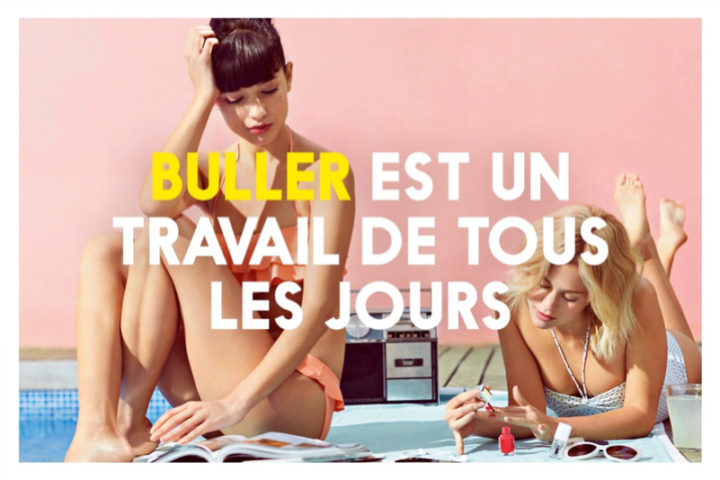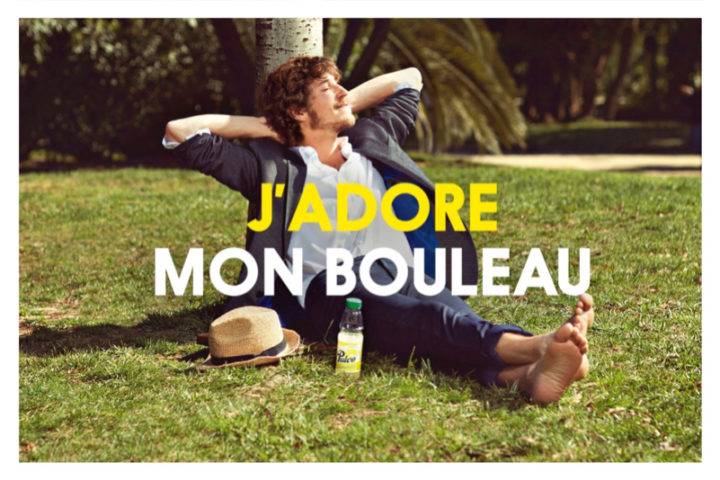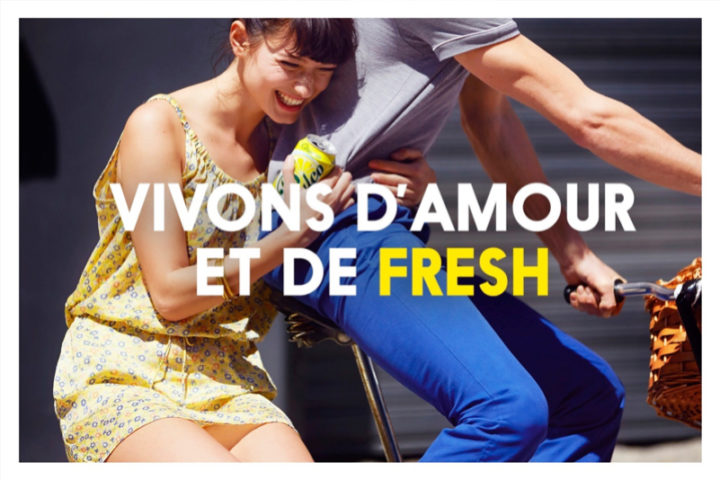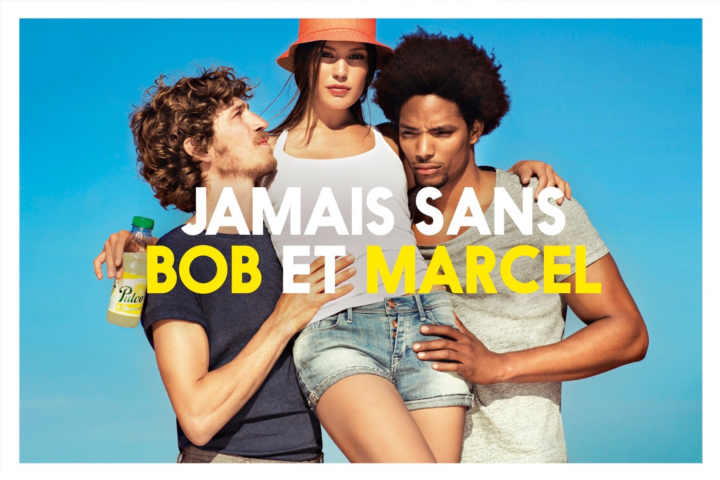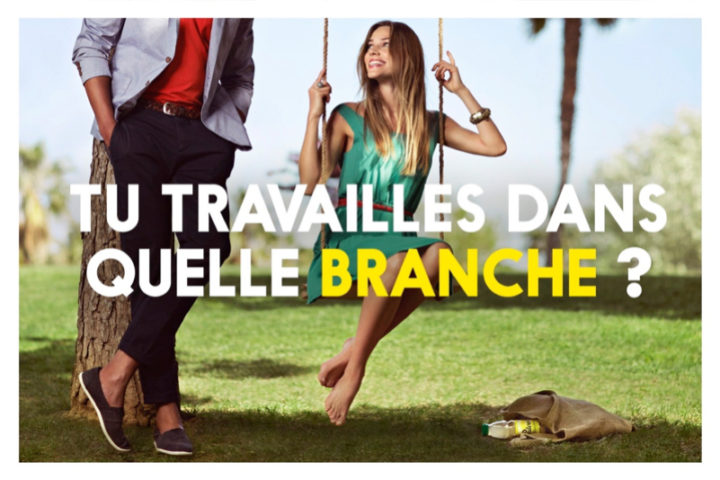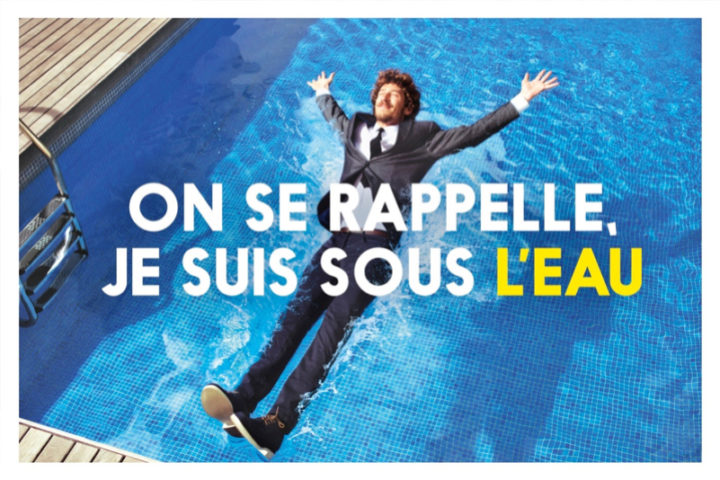 The brand has made its mark on digital, while the poster campaign was widely seen in all the major train stations in France all summer long.