Brasseries Kronenbourg

L'innovation produit, en équipe.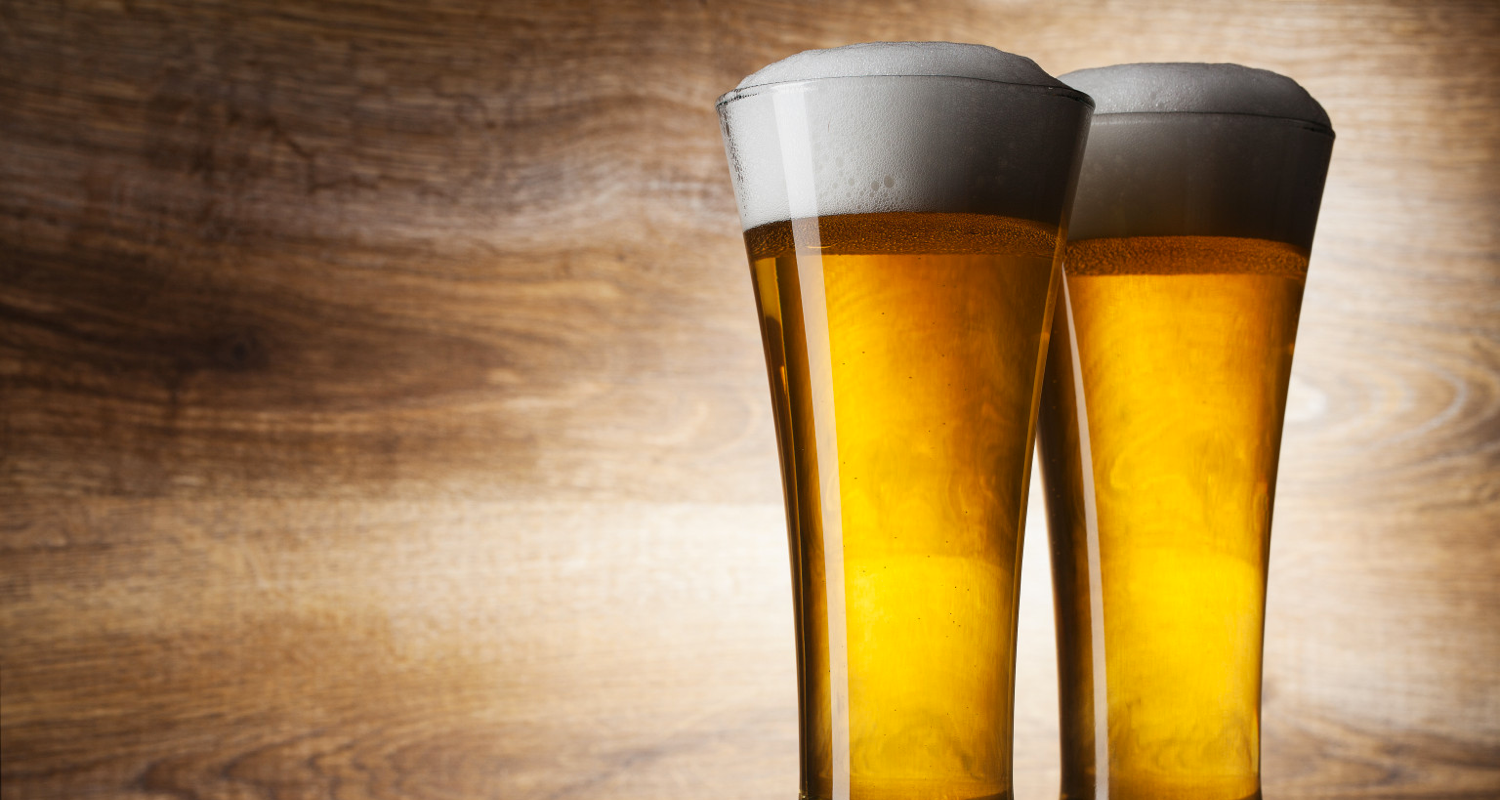 Carré Noir calls A5 in to work on Kronenberg Brasseries' strategic planning.
The work included: collaborative creativity, storytelling and naming proposals to imagine new product launches.

What we delivered
— Strategic planning
— Workshop participation
— Naming new products
— Live writing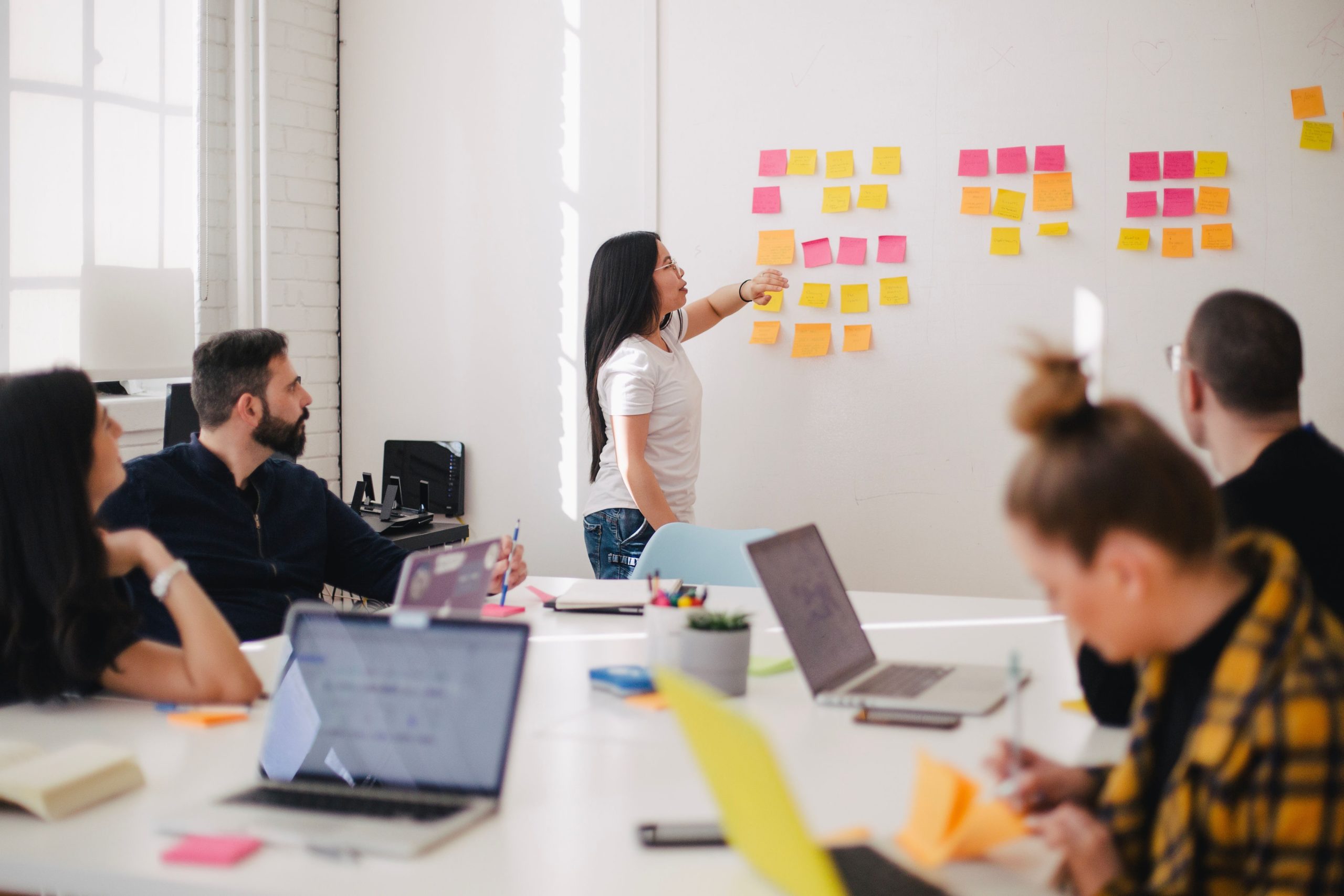 Live ideas to create, experiment and bring to life the storytelling of new products.