Sisley.

Comment raconter une marque en stories Insta.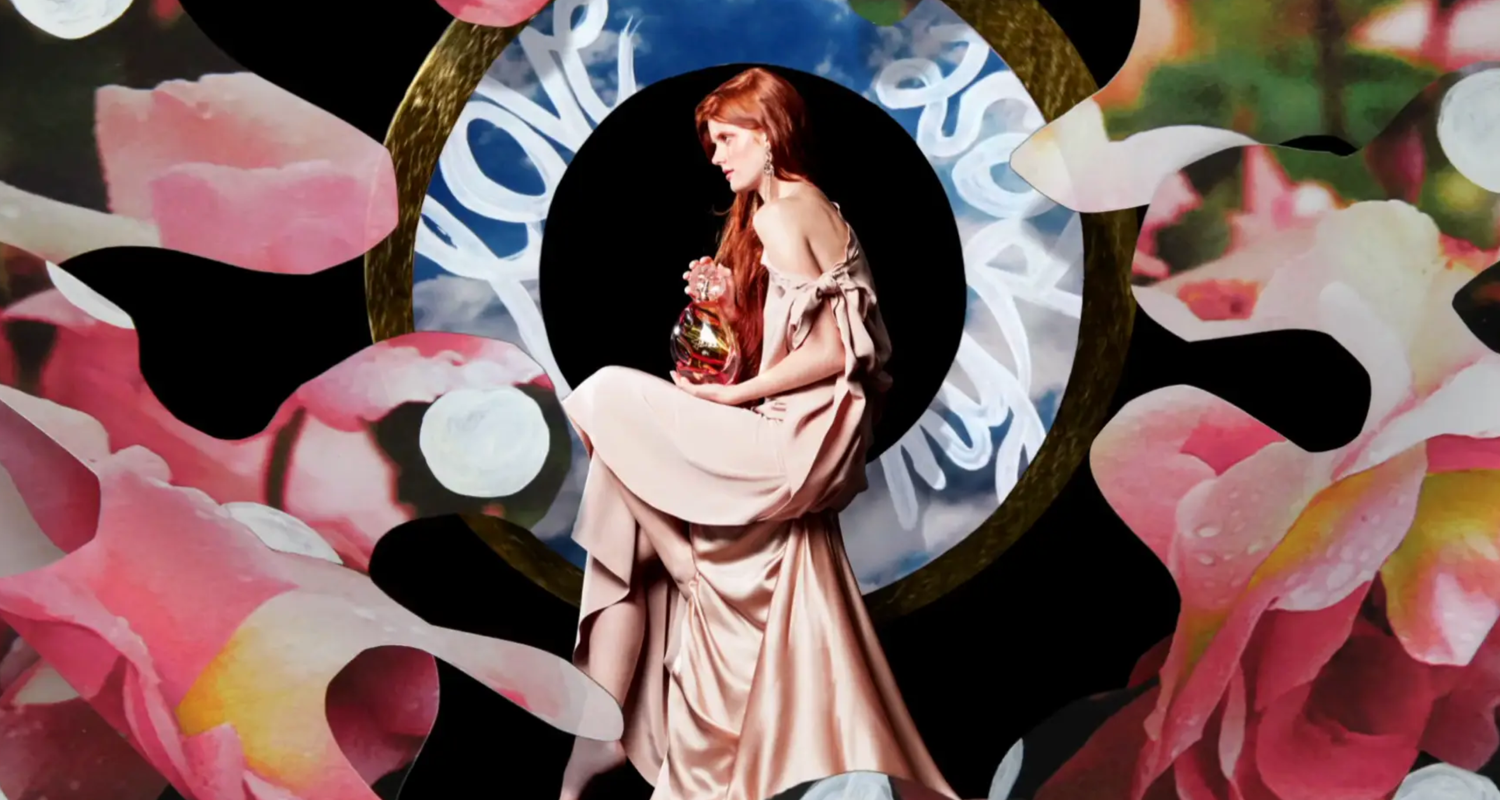 For its third fragrance, the luxury cosmetics brand Sisley wanted to tell the story of its creation, a story that intimately tied to the family history of the brand and its creator, Isabelle d'Ornano.
What we delivered
— Editorial guidelines
— Writing 20 Instagram stories (videos and animations)
— Writing content for the digital platform
— Interviews with the brand creator and muse
— Writing the script for the company's film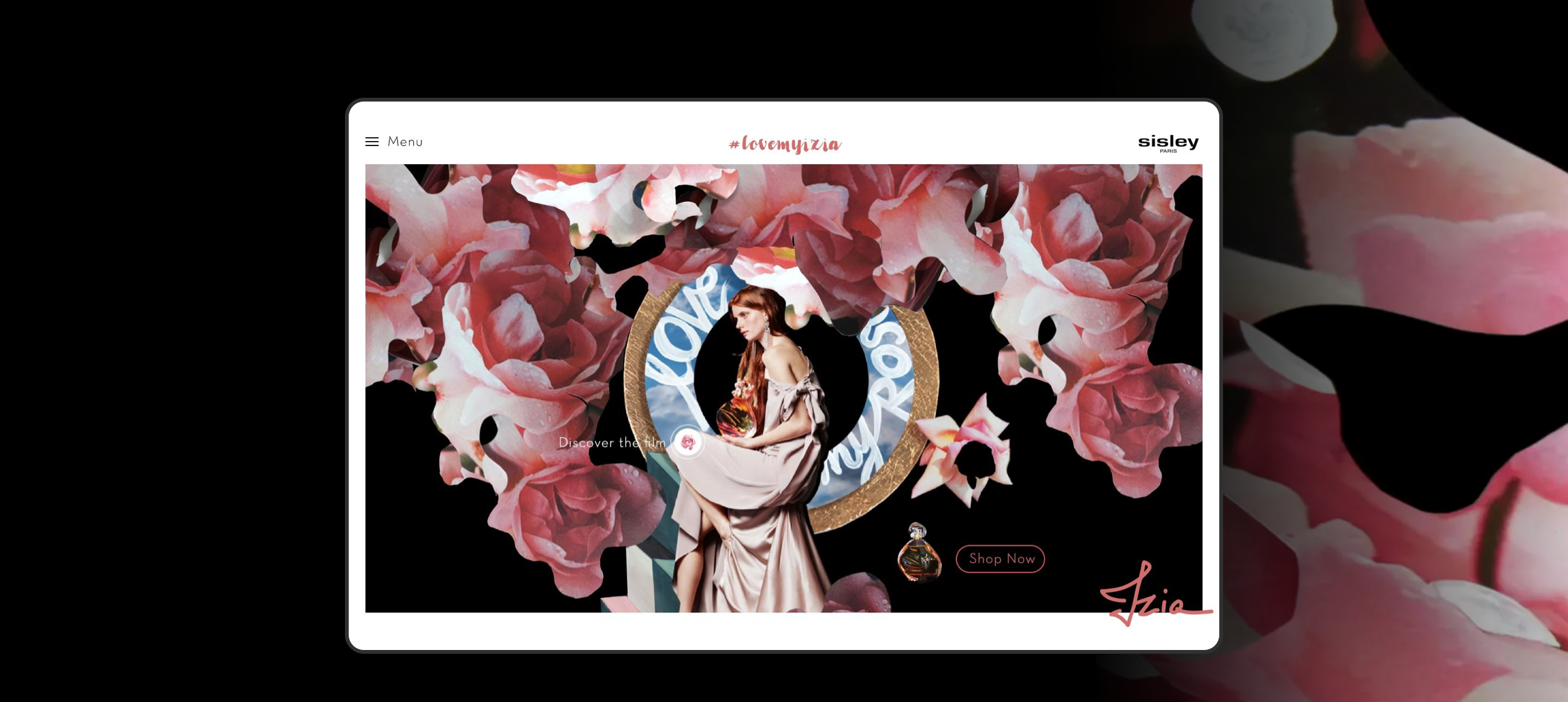 A powerful launch for the press and for influencers that was in line with the poster/print campaign.